Top Hat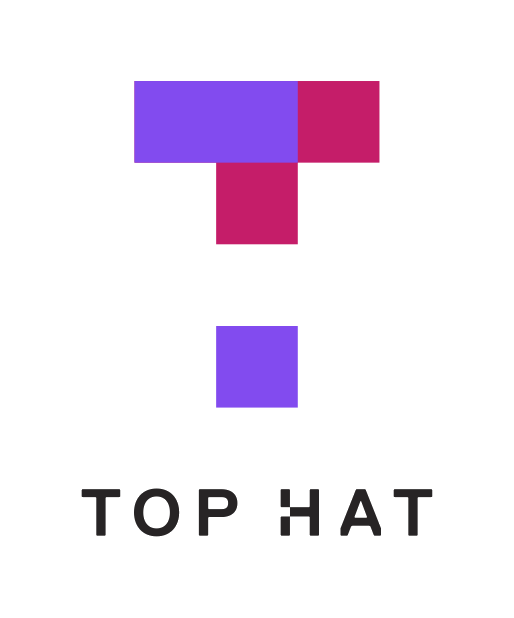 Overview:
Top Hat, a cloud-based interactive platform, is used to ask synchronous and asynchronous questions, tally responses, track attendance and engage students in interactive and customizable course content. Students participate in Top Hat activities using their own devices.
Cost:
Instructors use Top Hat for free, the cost for students is $26 per semester.
The following resources and support are provided by Top Hat:
Online Training:
Guides:
Links to helpful documentation:
Testing:
Use of the Testing module is NOT recomended, a pilot of this module in November 2018 determined that it lacked the necessary security to ensure fareness to all students.
Top Hat Support Links: