Theme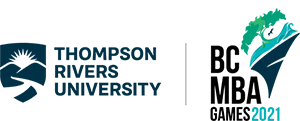 One earth, one future:
Business as usual no longer an option
Humanity is facing multiple global crises: climate change, over-exploitation of natural resources, and the ongoing COVID-19 pandemic . . . to name just a few. During these challenging times, it is critically important that we learn from our mistakes and use the lessons of the past to inform future endeavors. We must prioritize social and environmental considerations because business, as usual, is no longer an option.
This year we're collaborating with The Adams River Salmon Society as our non-profit society partner. Their mission is to help preserve the cultural and natural values of the Tsútswecw Provincial Park on the Adams River through education and interpretation programs. Every four years, the society hosts the Salute to the Sockeye, a festival celebrating the salmon that have made the 500 kilometre journey from the Pacific Ocean.
---
---
---
---
---