Impact of Giving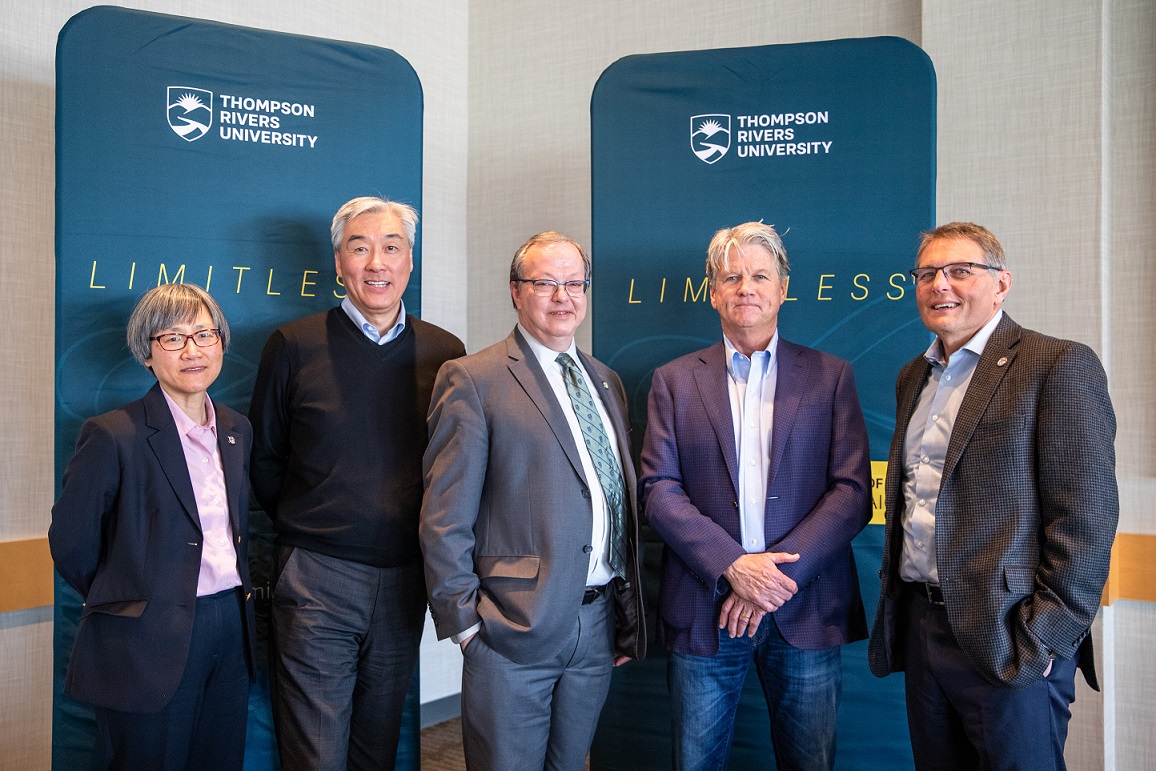 Read about the people who choose to donate to TRU.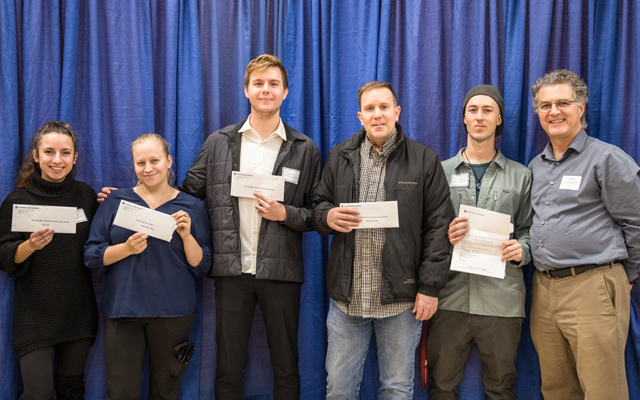 Read about the students who benefit from our generous donors.
---
We need your support and here is how you can help
Student Assistance (Bursaries, Scholarships, Awards)
Education can change a person's life. Gifts to student awards ensure that no student is denied a quality education due to their financial ability to pay. It ensures TRU is accessible to all qualified students that want to pursue their passions. It helps TRU attract outstanding students from our local region and across Canada.
Your financial gift gives you the opportunity to have a profound impact in the lives of students and in your community. The vast majority of TRU students have part-time jobs to make ends meet. Many of our students struggle to support families while completing their education, with the intention of making a better life for themselves and their children.
There is a great satisfaction in knowing you are helping a student complete their education and realize their dreams.
Capital
Bricks and mortar are needed to meet the needs of an increasing student population and new faculties and programs. Recent projects include the Chappell Family Building for Nursing and Population Health, the Industrial Training and Technology Centre, and renovations to Old Main and OLARA (formerly the Library) to house classrooms, offices and study areas.
Research Initiatives
Gifts from friends, alumni and the community enable Thompson Rivers University to carry out many outstanding research projects. Universities encourage the passion for discovery and invention. Research at TRU will further establish TRU's growing reputation as an innovative and dynamic university.