TRU Employees
The need for student awards is real. We all hear from our students the challenges they face in paying for their education. Last year the Foundation was able to provide scholarships and bursaries to 700 students.
However, there were another 612 eligible students who applied for aid who did not get any due to a shortage of funds. Our goal is to close this gap.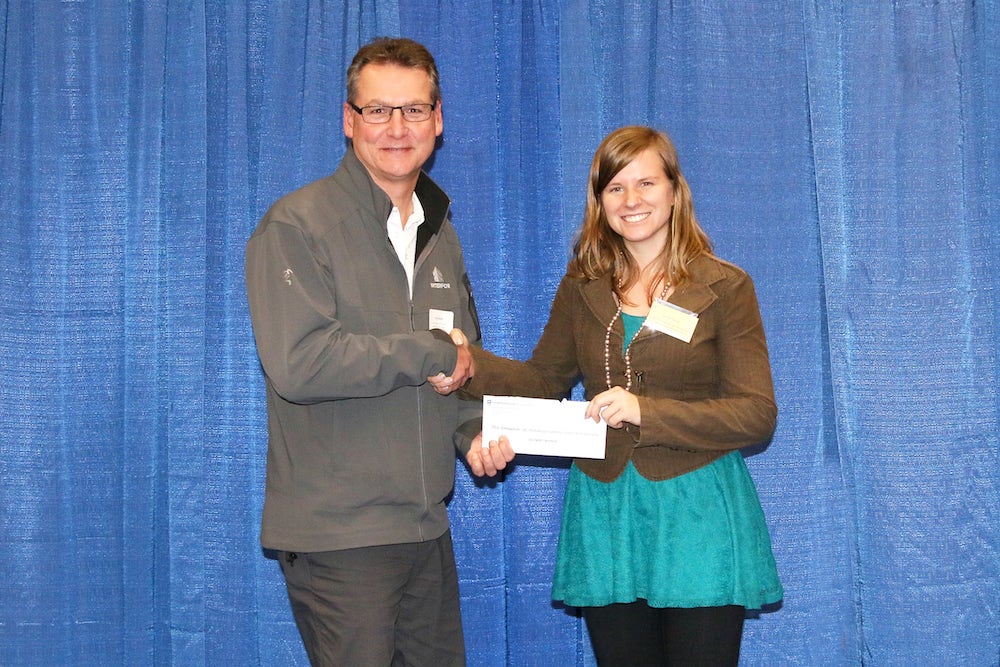 A 50/50 draw each pay period — half the money goes to the lucky winner and half to students.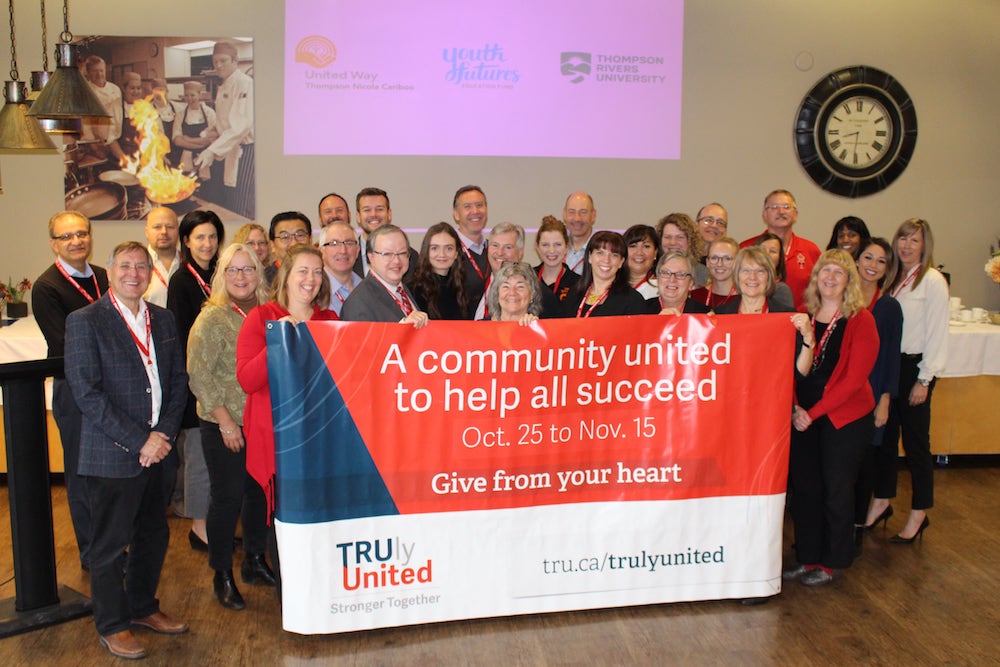 Raising money for student awards and for needy people in our community.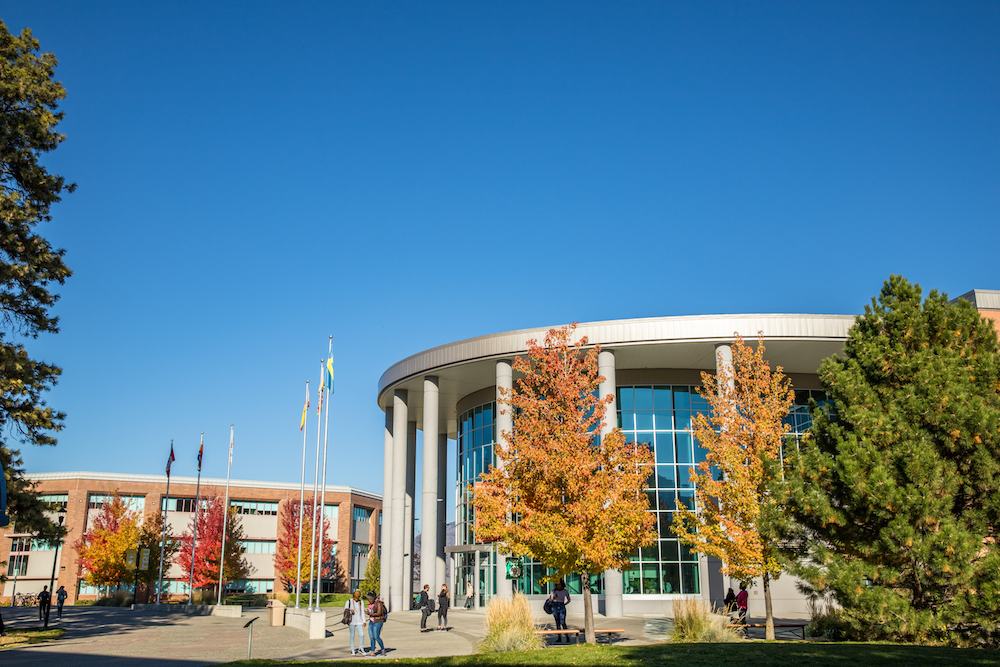 If you are interested in the TRU Employee Payroll Deduction, please fill out the form.