Educational Skills and Training (ESTR) Program
The Details
Educational Skills and Training (ESTR) Program
Investment: - $500+ or $5,000 per year – Annual Program Sponsor
OPPORTUNITY
Funding support will allow the program to continue to help students with cognitive disabilities gain essential job skills, while building their confidence and opportunities for employability now and in the future.
IMPACT
Community support helps ensure dedicated students are prepared for their work practicum experience; building their confidence through making a difference. The ESTR Program is known for its commitment to providing students with cognitive disabilities the practical knowledge and hands- on training needed to prepare them for future meaningful employment opportunities.
The cost of the full time ESTR course is more than $3,600, and does not include the cost of books and important supplies such as appropriate clothing and footwear for the workplace (for example steel toed boots).
By alleviating the financial pressures, your support would mean that our students could go into their workplace practicum feeling prepared and ready to take on new life changing opportunities.
This educational program empowers students towards full lives and enables them to make lifelong contributions to their communities. While it is not a traditional program for traditional learners, it sees hundreds of deserving individuals change their lives for the better.
Building community and pride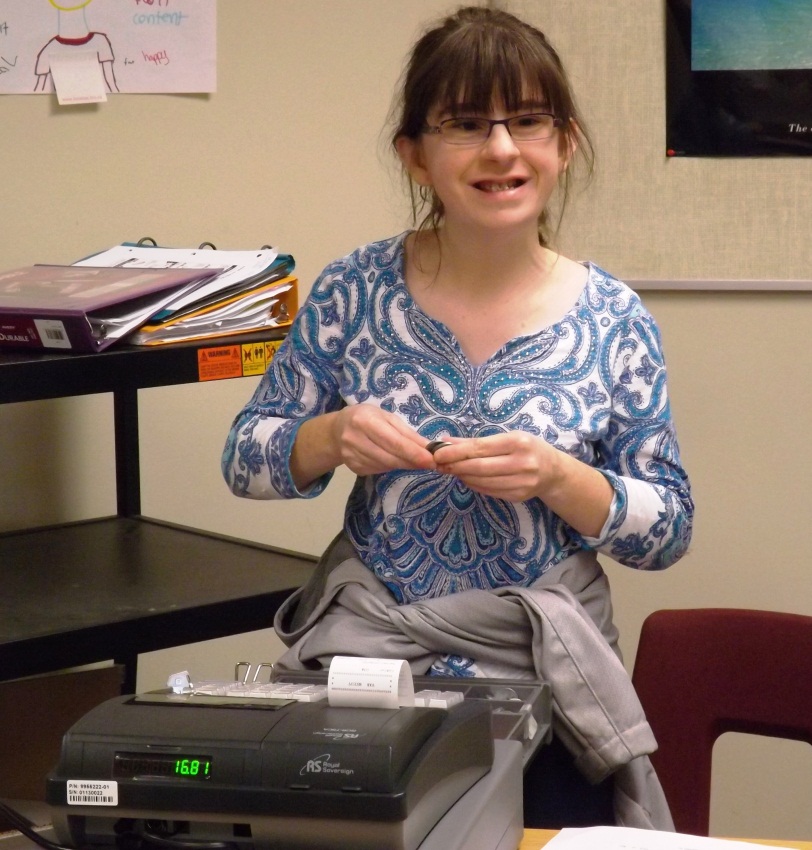 Building valuable skills for Retail, Kitchen, and Industrial employment, our students train on campus, and work towards practicum placement with local partnering businesses in the community.
ESTR students bring diversity into the workplace, fostering innovation with new ways of thinking, and offer numerous benefits that include tapping into a population who is reliable, eager and can offer skills in positions where higher turnover rates can be a challenge.