Foundation Gala Raffle
Raffle Prize: $5,000.00 Travel Voucher.
Tickets $100.00 each, only 160 will be sold.
Draw will take place at the TRU Foundation Gala, Saturday, February 9th, 2019 at 10:00 pm at the Campus Activity Centre, 805 TRU Way, Kamloops.
Funds raised will go towards the Foundation's fundraising efforts to provide financial aid for students.
Draw is open to current British Columbia residents 19 or older.
Raffle Prize
Create the vacation of your dreams with Travelwise, now a part of Vision Travel. Vision Travel strives to offer the best services at the best value to each and every client. They know you want to travel your own way and are experts at making independent arrangements. Their personalized vacation options are endless. Tell them what personal touches you would like and they'll customize your trip to make it your own.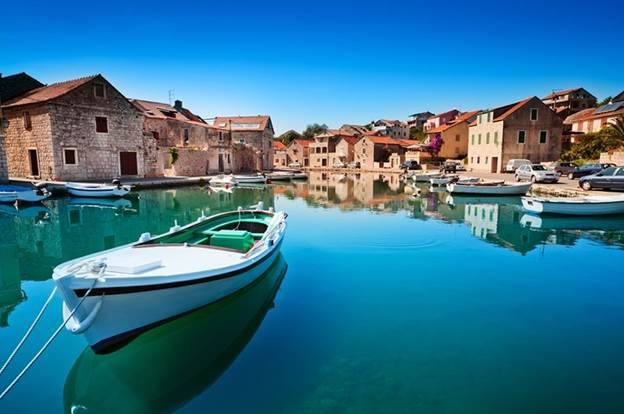 Start planning your vacation now »
Chances are 1 in 160 (total tickets for sale) to win a grand prize. BC Gaming Event License #113119
Problem Gambling Help Line
1-888-795-6111
www.bcresponsibleGambling.ca
Know your limit, play within it.
19+