TESL: How to Apply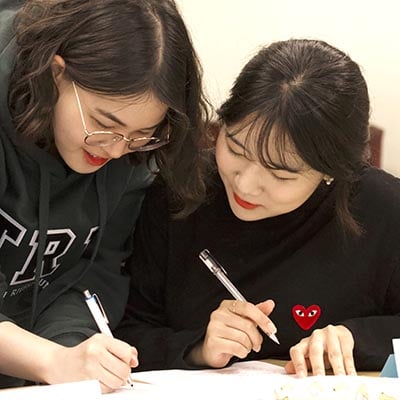 To apply for the Teaching English as a Second Language (TESL) program, please complete the TRU Application form. Non-native English speakers also need to provide proof of language competency - please refer to Admission Requirements and our FAQ page for more information. The online application process is easy; if you need any assistance, please let us know — we're happy to help.
If you prefer to apply in person rather than online, you are free to submit a paper application at TRU by going to the registrar's office in the Old Main building and picking up an application form there.
Upon receipt of the application, all prospective students will be contacted to complete a short informational interview. We encourage all prospective students to apply early to ensure class space, particularly that for the practicum is available.
For more information, please contact Marg Hanna, ESL Department Program Assistant at 250-371-5728 or email Alex Church, Program Coordinator, at tesl@tru.ca.