Department of English as a Second Language
Thompson Rivers University is a leader in ESL education for university and college students as well as those seeking a career as language educators in the field of TESL/TESOL. The ESL department offers a variety of courses to help you become more confident speaking, listening, reading and writing in English. Our students come from around the world, and we look forward to meeting you!
A nationally recognized five-level program for students preparing for academic study at university or college. Students further develop their ability to understand, speak, read and write English. At level four of this program, students can take one academic course and at level five students may take up to three academic courses.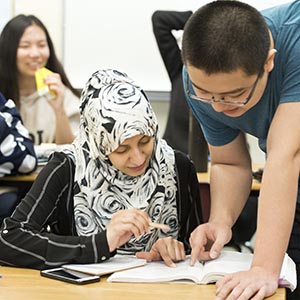 ---
Accredited by TESL Canada, the TESL program at TRU is a nationally recognized certificate program for university graduates who wish to teach English as a Second Language in Canada or internationally. This program trains students in the most effective teaching techniques, including interactive activities and games. This five-course certificate program includes a practicum placement that will prepare students to enter the job market.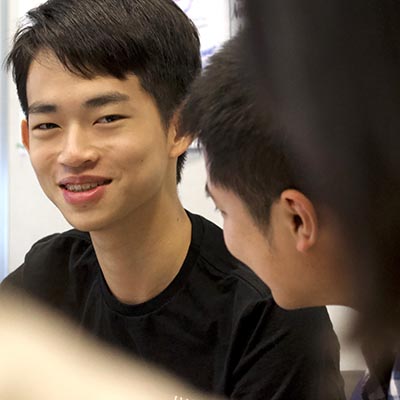 ---