PLIRC
About PLIRC (Prior Learning International Research Consortium)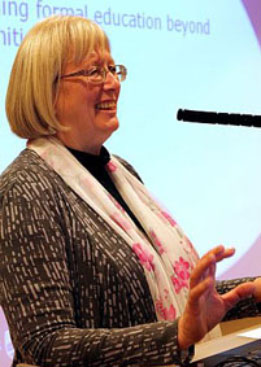 The Prior Learning Research Consortium (PLIRC), a project of the Open Learning Division (OL) of Thompson Rivers University (TRU), aims to stimulate innovative and provocative research concerning the recognition of prior learning. According to Dr. Christine Wihak, Director of Prior Learning Assessment and Recognition (PLAR) at TRU-OL and the Director of PLIRC, the Research Consortium provides an international forum for networking amongst scholars of PLAR and will actively promote dissemination of research findings to practitioners and policy makers alike.
"PLAR lies at the intersection of research on workplace, learning and society," Dr. Wihak said.
PLIRC, which is a virtual consortium operating from the BC Centre for Open Learning located on TRU's Kamloops campus, invites other international academic and applied researchers to participate.