Policy Consultation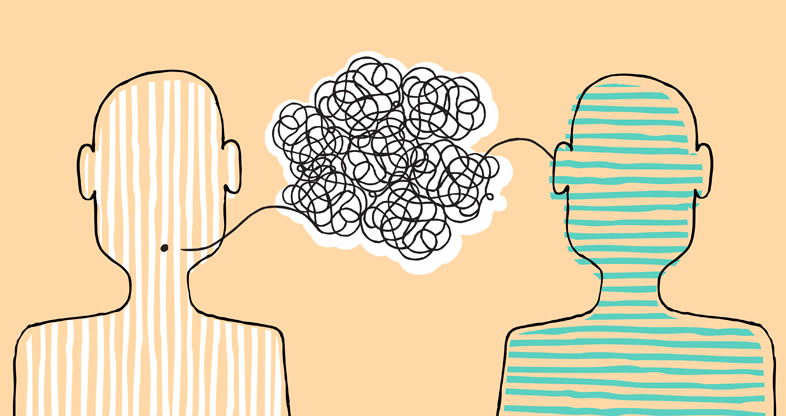 B.C.'s Sexual Violence and Misconduct Policy Act requires post-secondary institutions to review their sexual misconduct policies and make any required amendments at least once every three years. TRU's Policy came into force on April 1, 2017.
The Office of the Dean of Students, with the assistance of the General Counsel's office and Human Resources, has reviewed the policy and suggested changes to make improvements to the processes outlined in the policy. This work has been supported by a working group (Clear Policies Working Group within the Culture of Respect project) to provide community consultation and suggest further changes. The Dean of Students and the Manager – Sexualized Violence Prevention and Response have also drawn on resources and provincial events organized by the Ministry of Advanced Education, Skills and Training as well as BC Campus.
The Office of the Dean of Students welcomes feedback on the draft amendments to the policy. Please use the anonymous feedback form below.
The goal of the proposed amendments is to provide clear direction to the university community regarding prevention and response to sexualized violence within the university community. Set out below are some of the key proposed amendments to the policy and the rationale for each:
Change references from "Sexual Violence" to "Sexualized Violence. "Sexual" inherently implies mutual participation in an act, which isn't the case for "sexualized," a descriptor of violence that doesn't imply mutual participation.
Add definitions of specific types of sexualized violence. This will provide more clarity for policy use.
Expressly include misconduct that occurs online. This was less clear in the previous version; it will assist the university in responding to reports involving such activities as cyberstalking.
Expand scope to include incidents that have a substantial connection to the university. This allows the university to investigate some instances of sexualized violence that otherwise would fall outside of the scope of the policy, such as when the alleged violence has occurred off-campus but there is nonetheless a strong nexus to university activities.
Include a "no retaliation" clause. This was absent in the previous version.
Provide a copy of the Investigator's Report to the Complainant. This is a request that would be granted under B.C. Freedom of Information and Protection of Privacy legislation.
TRU's Sexual Violence Policy Consultation

For more information or questions please get in touch with the Sexualized Violence Prevention and Response Manager at svpr@tru.ca.