Contact Us
Sexualized Violence Prevention and Response (SVPR) is available to offer individual support services virtually. However, accompaniment support will not be available at this time. You can schedule an appointment by emailing svpr@tru.ca. Once your appointment is made, SVPR will contact you.
Victims/survivors are encouraged to reach out to community resources as well:
Kamloops Sexual Assault Counselling Center: 250-372-0179.
Y Women's Emergency Shelter: 250-374-6162.
BC Victim Link: 24 hour crisis support, multiple languages available.

If you are in immediate danger please call 911. Safety planning resources can be found here.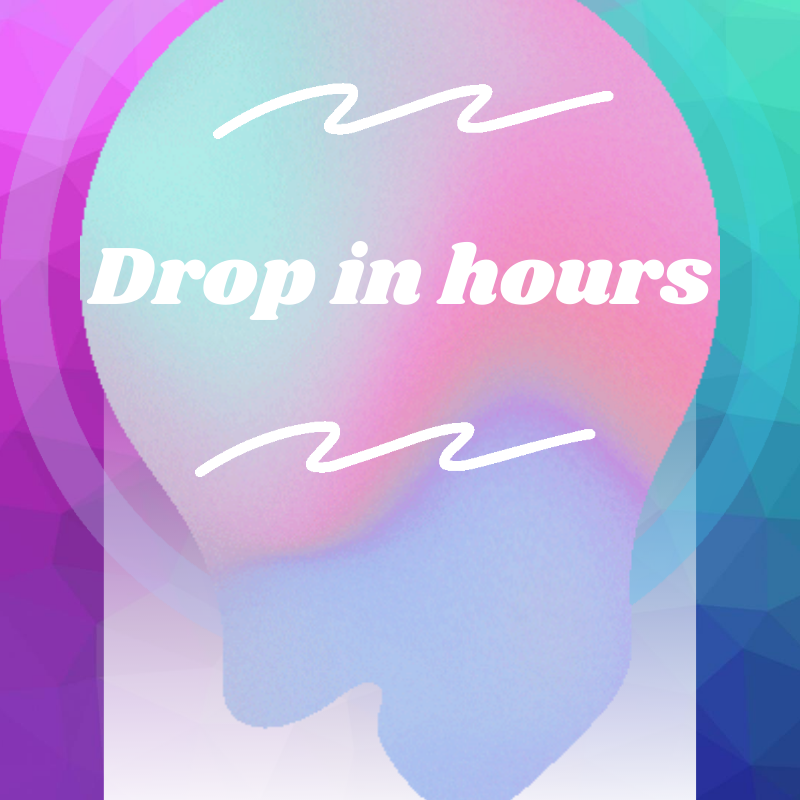 Starting in mid-September 2020, drop in hours will be offered via Microsoft Teams on Tuesdays from 9am - 11am. Please contact the Sexual Violence and Prevention Office for more information.
Team
Zahra Ghoreishi

Sexualized Violence Prevention and Response Manager
sghoreishi@tru.ca

Amber Huva

Sexualized Violence Prevention and Response Manager
ahuva@tru.ca
Culture of Respect
As part of Thompson Rivers University's continued commitment to addressing to campus sexualized violence, we have joined the Culture of Respect Collective. The Collective is an ambitious two-year program brings together institutions of higher education who are dedicated to ending campus sexual violence and guides them through a rigorous process of self-assessment and targeted organizational change. The program is grounded in an expert-developed public health framework, cross campus collaboration, and peer-led learning to make meaningful programmatic and policy changes.
A team of over 30 people have come together and committed to driving the program forward.
Policy
Learn more at the policy page
Vision
"The University is committed to raising awareness and educating the campus community about Sexual Violence, developing a consent culture, reducing the risk of incidents of Sexual Violence, responding to the needs of Victims/Survivors for support and empowerment, and to responding to incidents of Sexual Violence effectively and fairly."
Goals & Activities
Participate in the implementation and revisions of the Sexual Violence Policy (BRD 25-0)
Provide prevention and education opportunities to the campus community
Provide support to victim/survivors of sexualized violence