Contact Us
Office of Student Affairs, Thompson Rivers University
Old Main 1631, located in Student Services
Monday to Friday, 8:00am–4:00pm
250-828-5023 | studentaffairs@tru.ca
---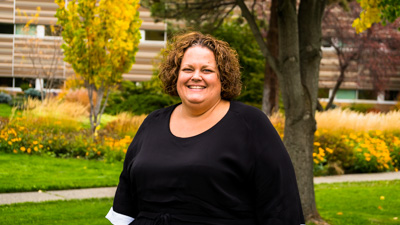 Marian has been with TRU since 2011. Before joining the Facutly of Student Development Marian was an Instructor in the School of Social Work & Human Service. She was the Program Coordinator for the School's Open Learning programs in 2013/14 and Field Education Coordinator for the Bachelor of Social Work Program in 2014 to 2016. Marian taught both on campus and with Open Learning. Marian loved working with students in their field experiences enjoying observing the shift from student to professional.
Additionally Marian has maintained a Private Practice in the community as a registered Social Worker. Her Private Practice work includes community development work related to elder abuse and working with mandated clients in groups and 1 to 1. Marian was a student of the University College of the Cariboo completing a Human Service Certificate (1996) and then a Bachelor of Social Work (1999). Marian obtained a Masters in Social Work from University of British Columbia in 2006 while working full time. She continued her learning completing a Diploma in Family Therapy (2012) and then a Graduate Certificate in Child & Youth Mental Health though TRU Open learning (2012).
Marian is an avid scrapbooker and has been documenting her families adventures through photos for the past 20 years. Marian loves to travel to warm sunny beaches and loves to swim.
---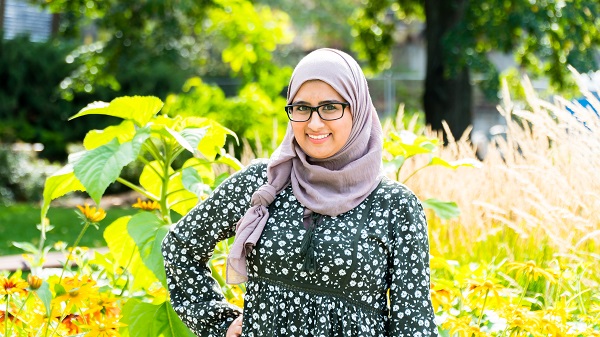 ---
---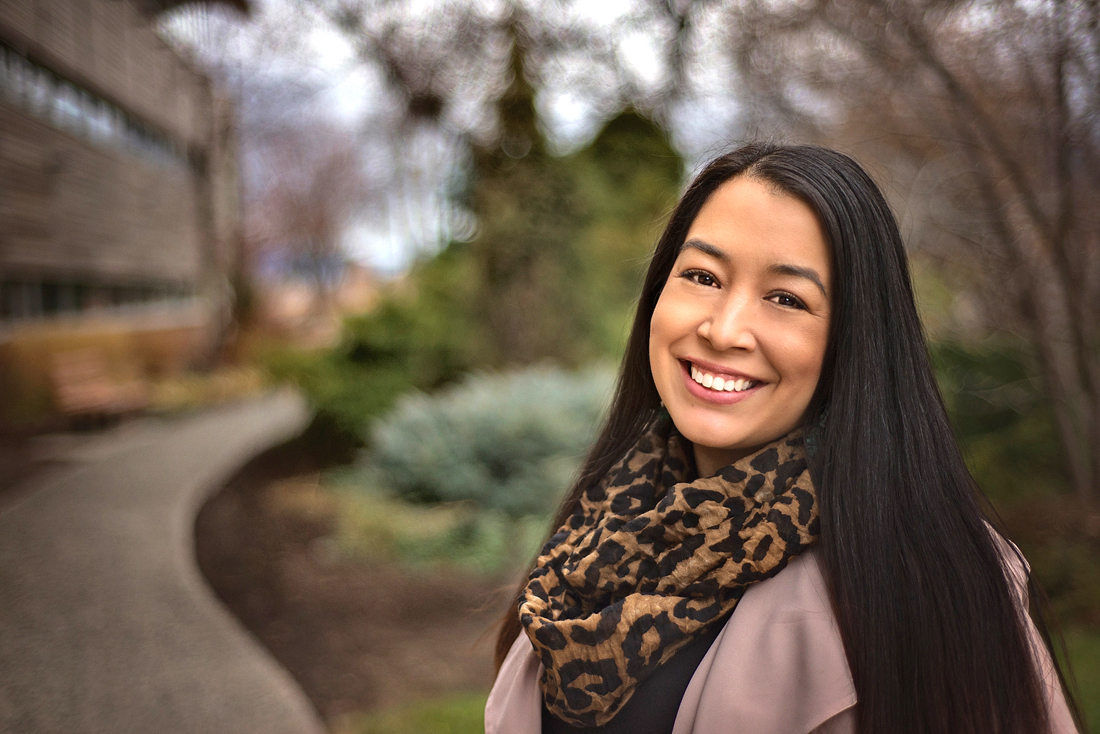 Michelle hails from the Secwepemc and Syilx Nations. She graduated from Thompson Rivers University in 2014 with a Bachelor of Social Work and an Indigenous Studies Certificate. She was also a research assistant in her 4th year for a Decolonizing Indigenous Social Work Field Education project.
Michelle is a woman of many talents: a cook, a photographer, and an avid traveler—she has explored Italy, Cook Island, Hawaii, New Zealand—and once lived in Las Vegas. She is a writer; performer, student of Muay Thai boxing, and a traditional hand poke tattoo artist. Michelle is currently learning about off the grid living; she has helped build alternative houses and a traditional Secwepemc pithouse. The mother of three loves spending time with family and friends; she enjoys meeting new people and learning about different cultures.
"I am culturally empathetic as a Secwepemc/ Syilx woman of color and practice from a Secwepemc/ Syilx centered anti-oppressive and trauma-informed practice lens. I value a balanced life and work philosophy. I believe that whatever outside forces or life events that affect a person inevitably and simultaneously effects everyone and everything around them. It is important to me to look at the person as well as the environments they are in – we are all interconnected. My indigenous centered helping practice asserts the importance of taking into consideration the complex situations and systems students navigate daily, to best support students and their academic success while here at TRU."
---
Lora has been with TRU since 2007; starting at Open Learning. Lora moved around in various auxiliary positions for five years before settling into her part-time position with the Office of Student Affairs.

Lora received her Legal Assistant Certificate from Cariboo College. She worked in litigation at a local law firm for 18 years. During her time with the law firm, she received her Paralegal Diploma from Capilano University. Her legal background is a definite asset to working in the Office of Student Affairs.

Lora's happy place is sun, sand, water and heat. She considers the Turks & Caicos Islands the best place on earth, but refers to the Shuswap as her summer oasis!

Kamloops born and raised, Lora is a proud Kam High and TRU Alumni.