The Workbench
Delicious eats.
Get your day started with a hot breakfast or fuel up for your afternoon with a freshly cooked pizza.
Campus favourites
BBQ chicken pizza, butter chicken and chicken Caesar wraps.
Menu options
7" personal pizzas, hot dogs, wraps, breakfast bowls/wraps, weekly hot entrée selection and assorted bakery items.
Additional offerings
Hey Chef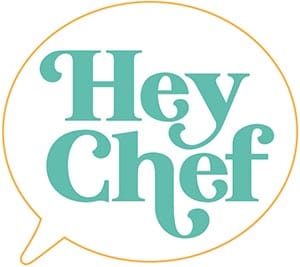 Mobile ordering is here! Learn more about Hey Chef, the easiest way to order food ahead of time and skip the line.
HOWL Coffee
TRU's very own custom coffee. Brewing only 100% fair trade organic certified coffee, sourced ethically in partnership with Fair Trade Canada. HOWL Coffee creates a unique brand on campus, especially for the socially conscious student.
BC Local
When you see a listing with "BC Local", it means the menu item contains some BC local products. Inquire with your server for which ingredients in the menu item are BC local.
Lug a Mug
Get in the habit of bringing your own re-usable mug with you to campus because our locations run a reward program called 'Lug a Mug'. This program rewards you with a discount when you use your own mug on coffee and tea purchases. Receive a $0.10 discount at Starbucks, Subway and Tim Hortons and a $0.25 discount at The Den, U&M Deli/Bento Sushi, Urban Market and The Workbench.
Payment options
Dining Card, cash, debit, MasterCard and Visa
---
Follow us in Instagram for updates
---