Tim Hortons
Canada's Favourite Coffee
Double Double? We've always got a fresh pot on. Stop in on your way to class in the morning for a great breakfast and then swing back later in the day for a delicious sandwich, wrap, or salad all made with quality ingredients. Savory or sweet, we've got you covered with a wide selection of freshly baked goods like muffins, bagels and donuts. Our full service location is sure to have something to satisfy your cravings.
Campus favourites
Large Double Double, Ice cap, Boston cream doughnuts and spicy chicken sandwich with a side of wedge fries
Menu options
Coffee, tea, pop, breakfast sandwiches, paninis, sandwiches, daily soup and chili, doughnuts, cookies, muffins, iced cappuccinos
» Tim Hortons menu (not all menu items available)
Additional offerings
Hey Chef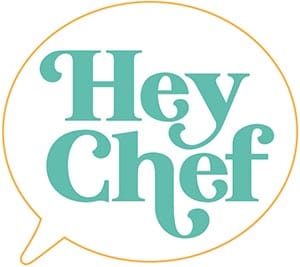 Mobile ordering is here! Learn more about Hey Chef, the easiest way to order food ahead of time and skip the line.
Lug a Mug
Get in the habit of bringing your own re-usable mug with you to campus because our locations run a reward program called 'Lug a Mug'. This program rewards you with a discount when you use your own mug on coffee and tea purchases. Receive a $0.10 discount at Starbucks, Subway and Tim Hortons and a $0.25 discount at The Den, U&M Deli/Bento Sushi, Urban Market and The Workbench.
Payment options
Dining Card, cash, debit, MasterCard and Visa, TimCard
---
Follow us in Instagram for updates
---