The Kamloops NorthPaws Kanteen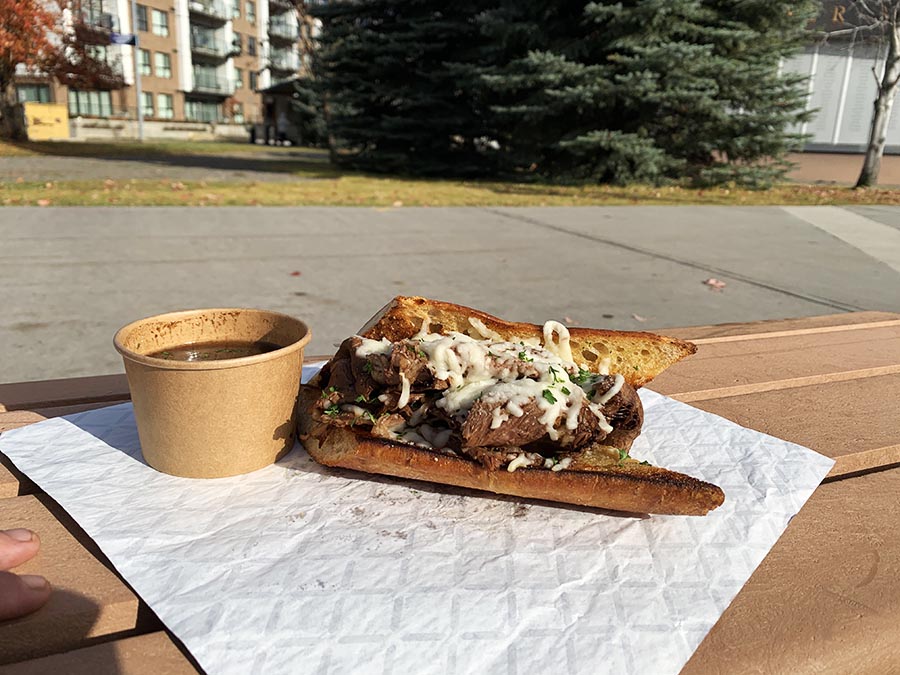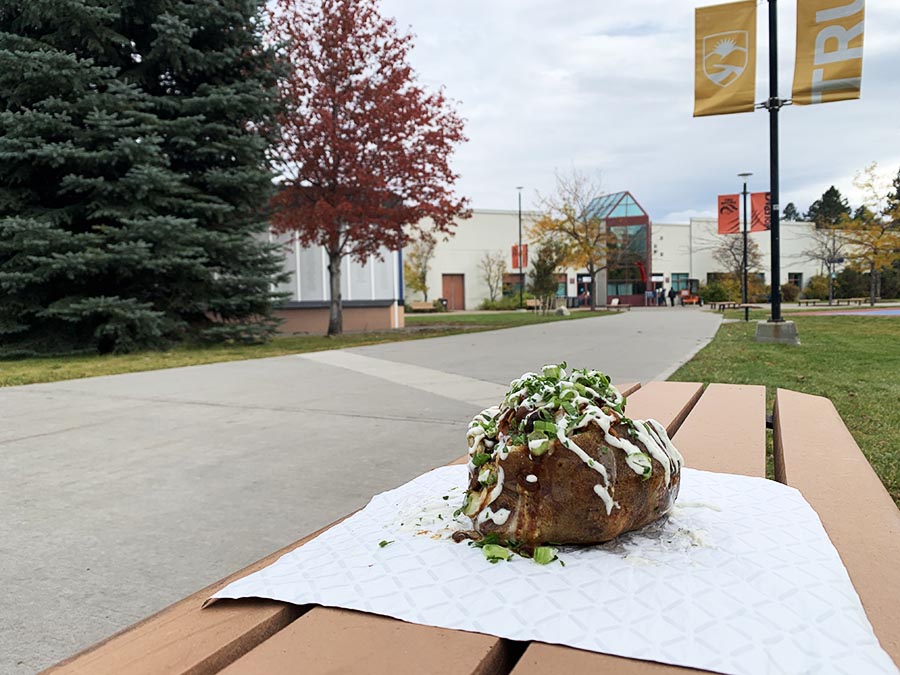 The Kanteen food trailer by NorthPaws is on campus for the fall and winter semesters. Check out the schedule below.
The Kanteen offers affordable, internationally inspired menu items cooked fresh to order. It is located in the middle of campus between Old Main and the International Building.
Learn more about the Kamloops NorthPaws Baseball Club, which plays at the Norbrock Stadium, where the Kanteen relocates during the baseball season.
All online ordering and payment information is voluntarily given by those using the vendor. Such information is processed and secured directly by the vendors themselves and does not utilize TRU's network. DO NOT sign up using your TRU login credentials. Refer to the vendors privacy and security policies for more information.
Mobile ordering for The Kanteen is provided by Square.
---
Follow us in Instagram for updates
---