---
Events
Date: October 19 - All Day
Location: Off Campus
A must-see natural wonder. See sockeye salmon that have returned to the Adams River in the Shuswap to spawn.
---
Date: October 21, 2:00pm - 3:00pm
Location: Students' Union Building (TRUSU)
Join a group discussion about career strategies related to international students.
---
Date: October 21, 3:00pm - 5:00pm
Location: Campus Activity Centre - Mountain Room
This is an opportunity for  HR students to meet potential employers and to learn more about the industry,
---
Vegetarian
A vegetarian is a person who chooses to eat a diet of grains, pulses, legumes, nuts, seed, vegetables, fruits, fungi, algae, yeast and/or some other non-animal based foods with, or without, dairy products, honey and/or eggs (Vegetarian Society). A person may choose a vegetarian diet because of concerns about health, animal rights, environmental responsibility, and/or religious reasons.
There are different classifications of vegetarianism:
Lacto-ovo vegetarians: the most common, eat dairy products and eggs.
Lacto-vegetarians: eat dairy products and avoid eggs.
Ovo-vegetairan: eat eggs but not dairy products.
We offer a variety of vegetarian options at all of our locations on campus. The introduction of our VEGETARIAN specific label will allow for easier identification of vegetarian safe options.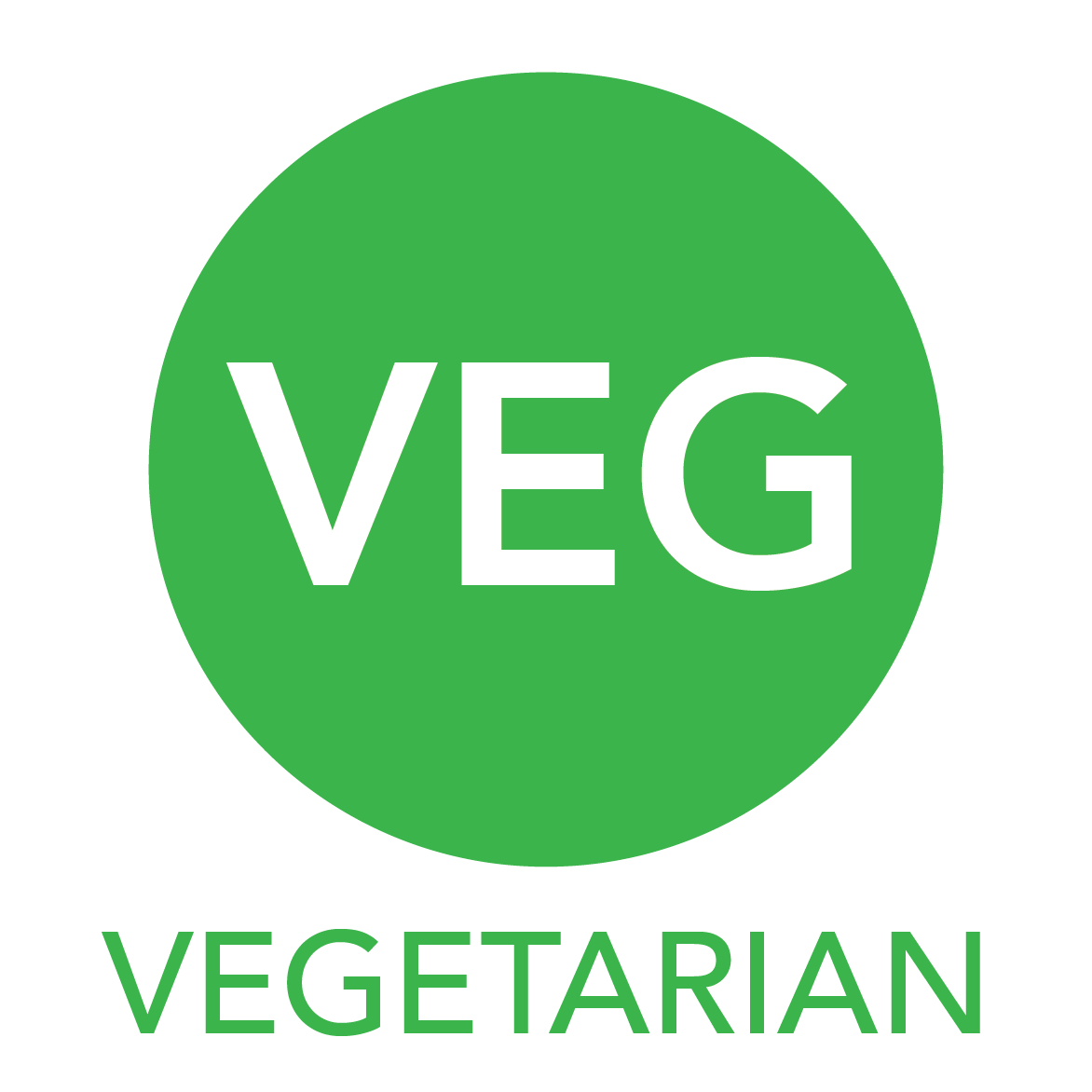 These locations serve vegetarian meal and snack options: