Events
Date: January 13, 12:00pm - 12:30pm
Location: Old Main
Campus security is moving from House of Learning to Student Street, where it will become known as Information, Security and Lost and Found.
---
Date: February 6, 12:30pm - 1:30pm
Location: No location specified
Devon More performs as part of the Live at TRU! series. Free admission, and everyone welcome.
---
Date: March 5, 10:00am - 3:00pm
Location: Campus Activity Centre
This is the largest job fair held at a college or university in the BC Interior, and one of the largest in the province.
---
Vegetarian
A vegetarian is a person who chooses to eat a diet of grains, pulses, legumes, nuts, seed, vegetables, fruits, fungi, algae, yeast and/or some other non-animal based foods with, or without, dairy products, honey and/or eggs (Vegetarian Society). A person may choose a vegetarian diet because of concerns about health, animal rights, environmental responsibility, and/or religious reasons.
There are different classifications of vegetarianism:
Lacto-ovo vegetarians: the most common, eat dairy products and eggs.
Lacto-vegetarians: eat dairy products and avoid eggs.
Ovo-vegetairan: eat eggs but not dairy products.
We offer a variety of vegetarian options at all of our locations on campus. The introduction of our VEGETARIAN specific label will allow for easier identification of vegetarian safe options.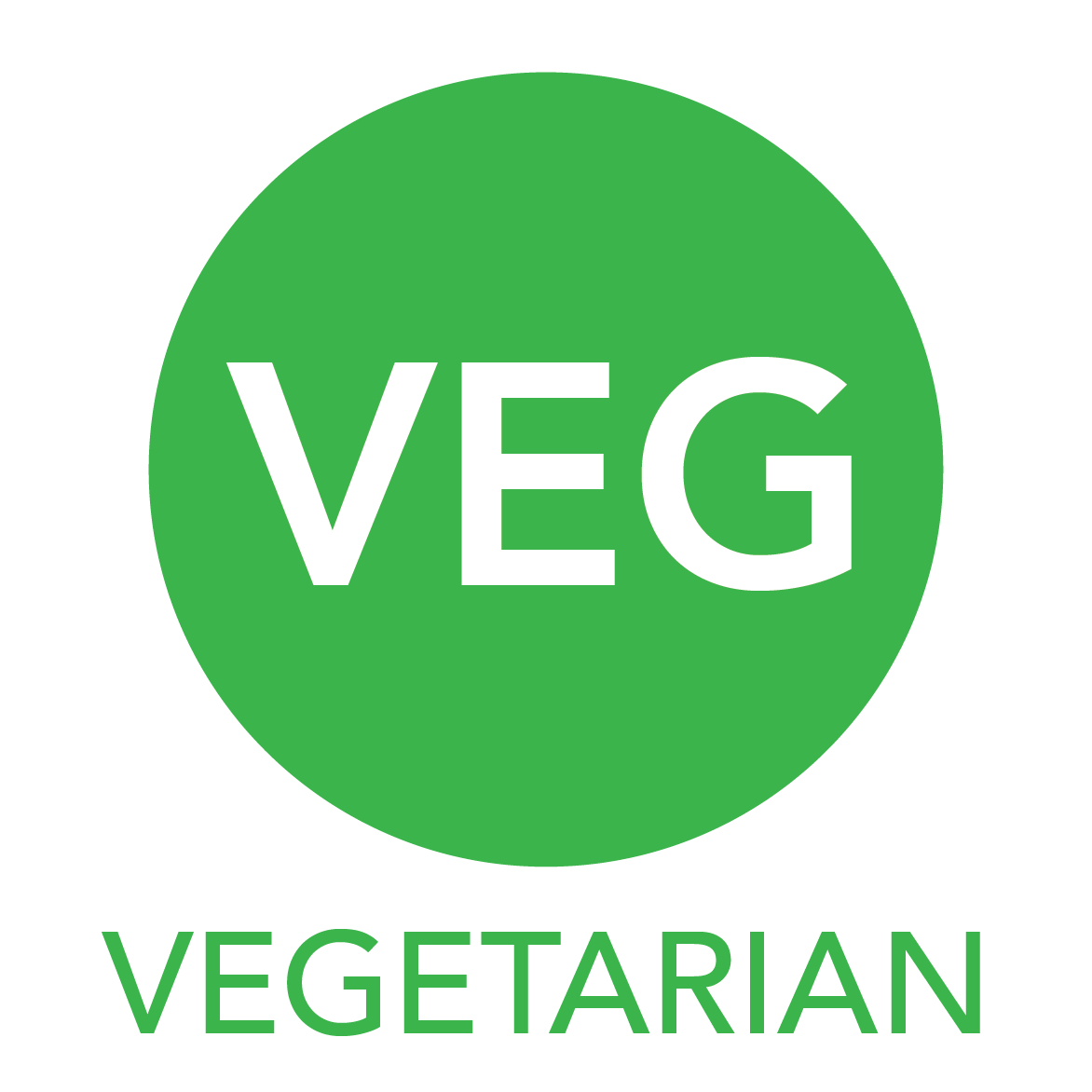 These locations serve vegetarian meal and snack options: