Events
Date: January 13, 12:00pm - 12:30pm
Location: Old Main
Campus security is moving from House of Learning to Student Street, where it will become known as Information, Security and Lost and Found.
---
Date: February 6, 12:30pm - 1:30pm
Location: No location specified
Devon More performs as part of the Live at TRU! series. Free admission, and everyone welcome.
---
Date: March 5, 10:00am - 3:00pm
Location: Campus Activity Centre
This is the largest job fair held at a college or university in the BC Interior, and one of the largest in the province.
---
Vegan
A vegan is a person whose diet excludes any products of animal origin and also holds the practice of abstaining from the use of animal products. A vegan diet is free from animal flesh (meat, fowl, fish or shellfish) and other ingredients resulting from the cruelty and exploitation of animals. A person may choose a vegan diet for many reasons such as animal welfare, environmental responsibility, personal health, well-being and/or religious reasons.
We offer a variety of vegan options on campus. The introduction of our VEGAN specific label will allow for easier identification of vegan safe options.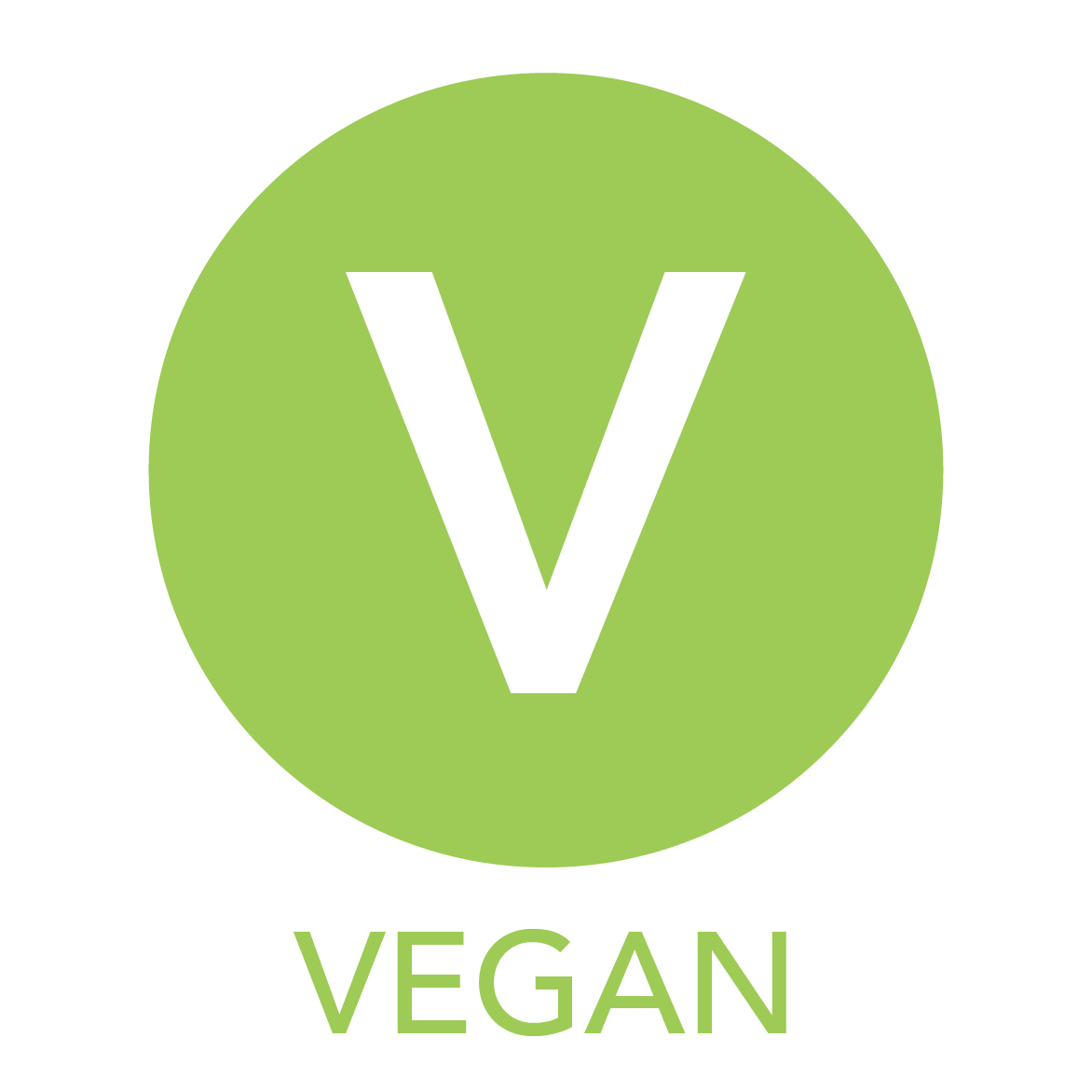 These locations serve Vegan meal and snack options: