---
Events
Date: October 19 - All Day
Location: Off Campus
A must-see natural wonder. See sockeye salmon that have returned to the Adams River in the Shuswap to spawn.
---
Date: October 21, 2:00pm - 3:00pm
Location: Students' Union Building (TRUSU)
Join a group discussion about career strategies related to international students.
---
Date: October 21, 3:00pm - 5:00pm
Location: Campus Activity Centre - Mountain Room
This is an opportunity for  HR students to meet potential employers and to learn more about the industry,
---
Vegan
A vegan is a person whose diet excludes any products of animal origin and also holds the practice of abstaining from the use of animal products. A vegan diet is free from animal flesh (meat, fowl, fish or shellfish) and other ingredients resulting from the cruelty and exploitation of animals. A person may choose a vegan diet for many reasons such as animal welfare, environmental responsibility, personal health, well-being and/or religious reasons.
We offer a variety of vegan options on campus. The introduction of our VEGAN specific label will allow for easier identification of vegan safe options.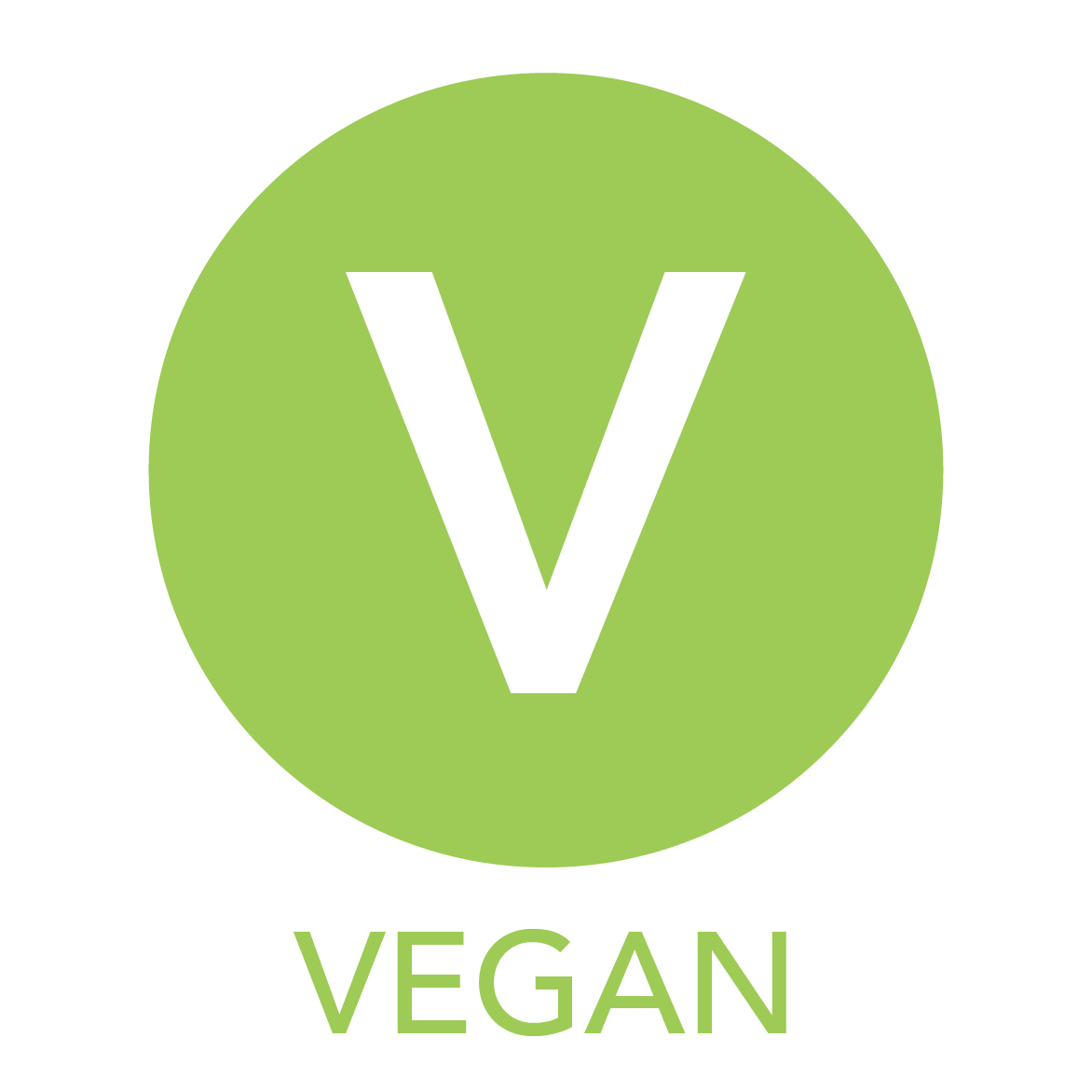 These locations serve Vegan meal and snack options: