Events
Date: January 13, 12:00pm - 12:30pm
Location: Old Main
Campus security is moving from House of Learning to Student Street, where it will become known as Information, Security and Lost and Found.
---
Date: January 24, 5:30pm - 9:00pm
Location: Campus Activity Centre - Mountain Room
Teams have two hours to analyze a case and identify the issues, then present their solutions and an action plan to a panel of judges.
---
Date: February 6, 12:30pm - 1:30pm
Location: No location specified
Devon More performs as part of the Live at TRU! series. Free admission, and everyone welcome.
---
Gluten Free
Gluten is the name of a protein found in wheat, barley, rye, spelt and kamut. Traces of gluten can also be found in commercial oats and related cereal grains/triticale due to contact with gluten-containing grains at the facility where they are processed. Health Canada defines Gluten Free as a product that contains no more than 20 mg/kg of gluten in total. A person may be required or choose to remove gluten from their diet due to health concerns such as celiac disease or due to a non-celiac gluten sensitivity.
We offer a variety of gluten free options on campus. The introduction of our NO GLUTEN specific label will allow for easier identification of gluten free options.
Please note that we do serve products containing gluten within our facilities, and we caution those with sensitivities that there is always a small possibility of cross contamination. We appreciate your understanding as we strive to ensure a safe environment for all of our customers.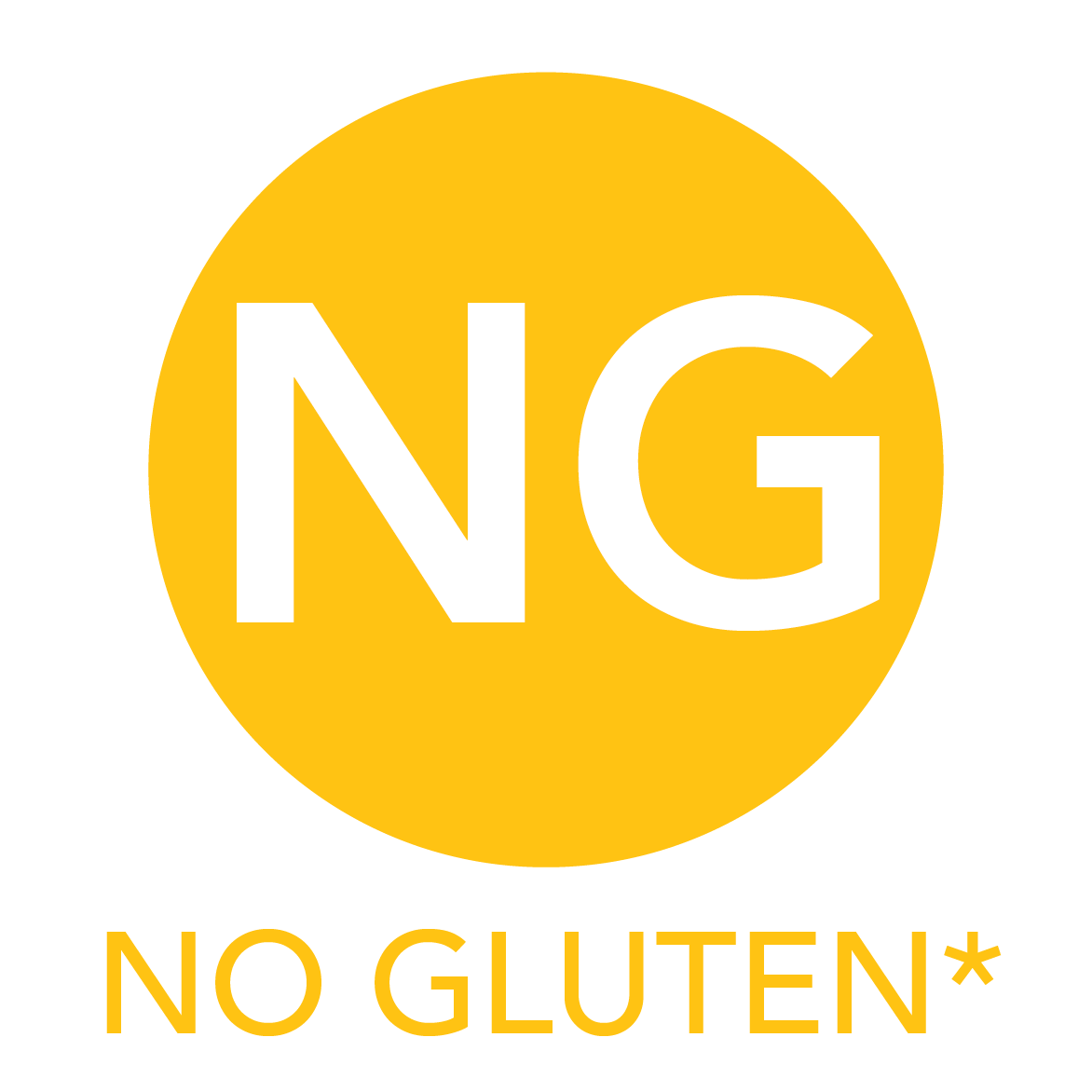 These locations serve gluten-free meal and snack options: