Open Learning Writing Support
Improve your grade with timely writing advice from an online tutor
---
What students say
I had some anxiety surrounding this essay so the support from the tutor helped to polish the assignment and get an A grade. Thank you!
Feedback is always timely and I feel much more confident submitting my paper now that it has been reviewed. WriteAway is a great service!
---
Here's what you get
Improved understanding of assignment requirements.

Tips on brainstorming and generating ideas.

Feedback on any aspect of your assignment — clarity, style, tone, sentence structure, citations, grammar and punctuation.

Links to online resources.

Strategies for effective revision.
Two ways to get help

1. WriteAway
WriteAway is an online writing support service for Open Learning undergraduate students.
Submit up to three drafts of your paper to WriteAway, and online tutors will provide strategies and resources to help you improve your writing. Tutors do their best to share feedback within 48 hours, but response times can get longer at peak times. Please submit well in advance of your deadlines.
Schedule:
May 16 - Aug. 9, 2022
Schedule:
Sept. 19 - Dec. 7, 2022
How to use WriteAway
Upload your draft by filling out the online form.
An email notification will let you know that feedback on your draft is ready to be downloaded.
2. Writing Centre Online
When WriteAway is closed, Open Learning students can receive same-day feedback from an online tutor through Writing Centre Online. You can make two appointments per week.
Schedule:
Aug. 10 to Sept 18, 2022
How to use Writing Centre Online
Log in and select the "Open Learning..." schedule.
To make an appointment, click on a white box, fill out the pop up form, and click CREATE APPOINTMENT.
Anytime before the appointment start time, upload a maximum of two files (a copy of your assignment instructions and what you have written). Click EDIT APPOINTMENT, click CHOOSE FILE, and click SAVE APPOINTMENT.
When the tutor has reviewed your assignment, you will receive an email notification that the feedback is ready for download (by 11pm or earlier).
Meet your Writing Centre Online tutors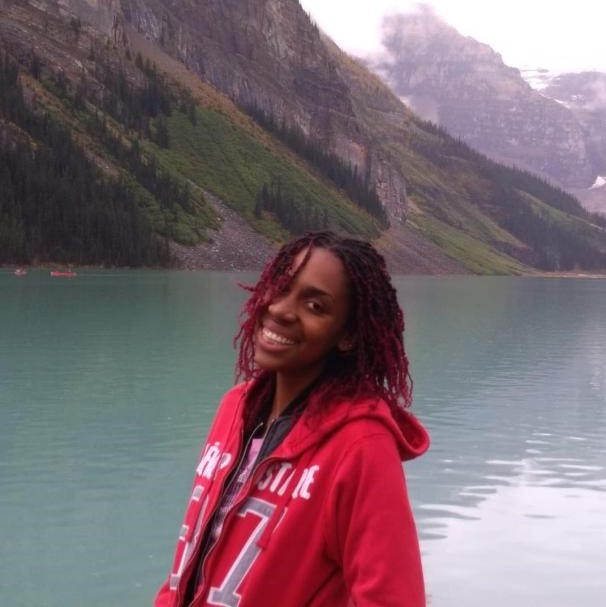 Ishka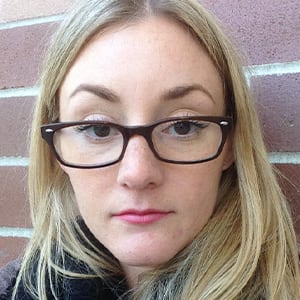 Tara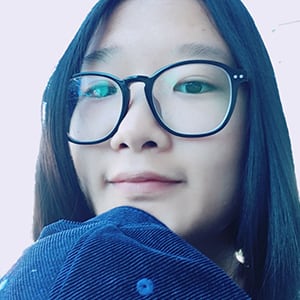 Maggie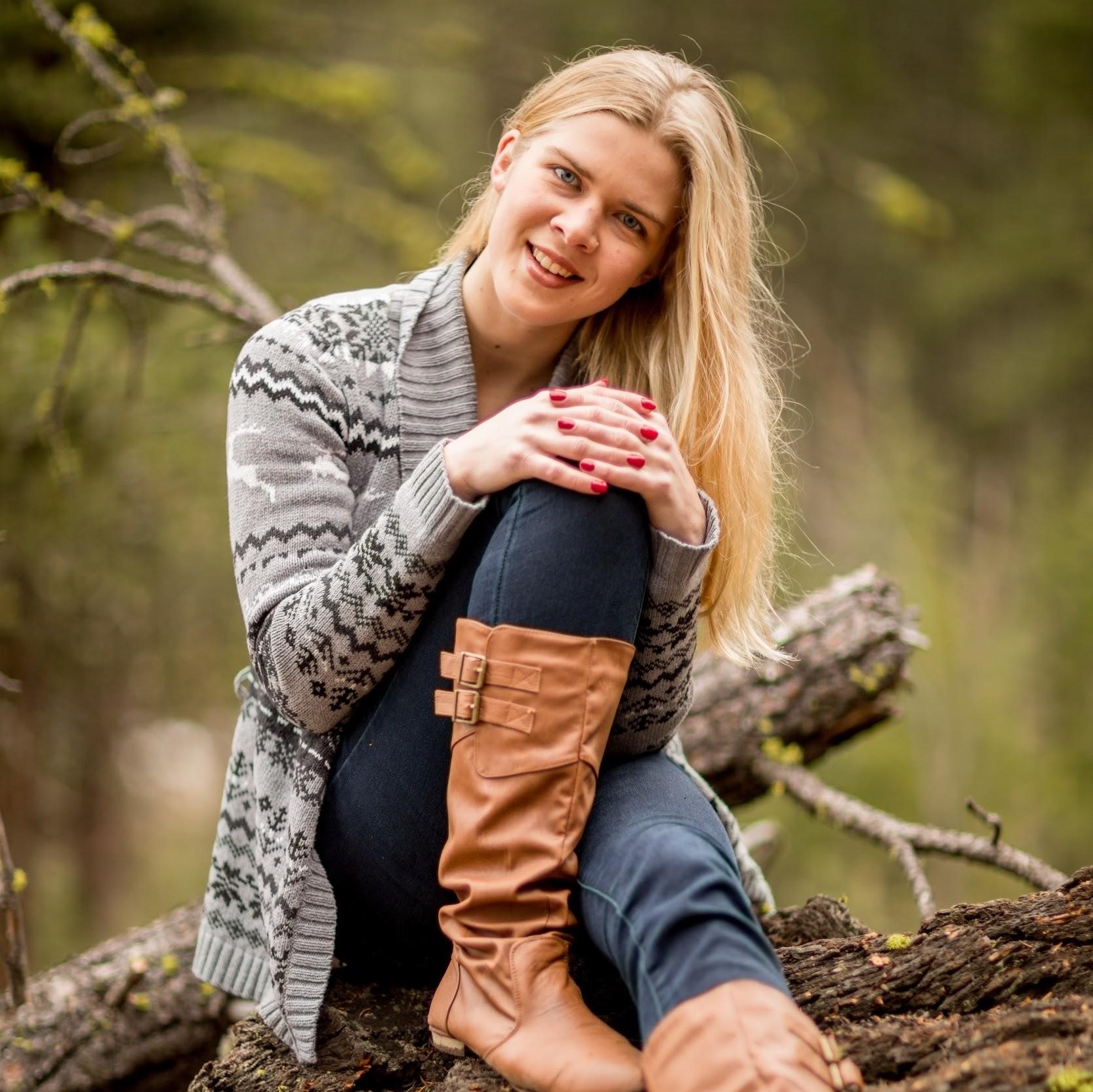 Julye-Anne
---
What students say
I was overwhelmed with how much work I felt like I was going to have to do after submitting my first draft. After getting notes back from WriteAway, I feel confident in revising my paper and believe it has given me insightful and very helpful feedback. Thank you so much!
I loved the way the tutor provided feedback, with positive encouraging words, and questions placed in my document to help me find the answer myself, plus all the links to improve my skills.
---
Questions?
We're here to help every step of the way. Just send an email and we'll get back to you ASAP.
writing_ctr@tru.ca