Meet the Counsellors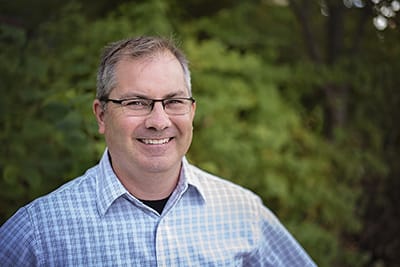 I have been at TRU since 2005. Prior to this current gig, I worked for 10 years in community-based agencies delivering career counselling and vocational rehabilitation with people with disabilities. I have a BA (English) and MEd in counselling psychology from UBC.
Along with general personal, career and academic support duties, I also act as department chair and liaison with residences. My style is heavily influenced by the solution-focused and narrative-therapy movements.
When I am not here, I am hanging out with my spouse and three kids, coaching community sports, and starting-yet-never-really-finishing home renovation projects.
---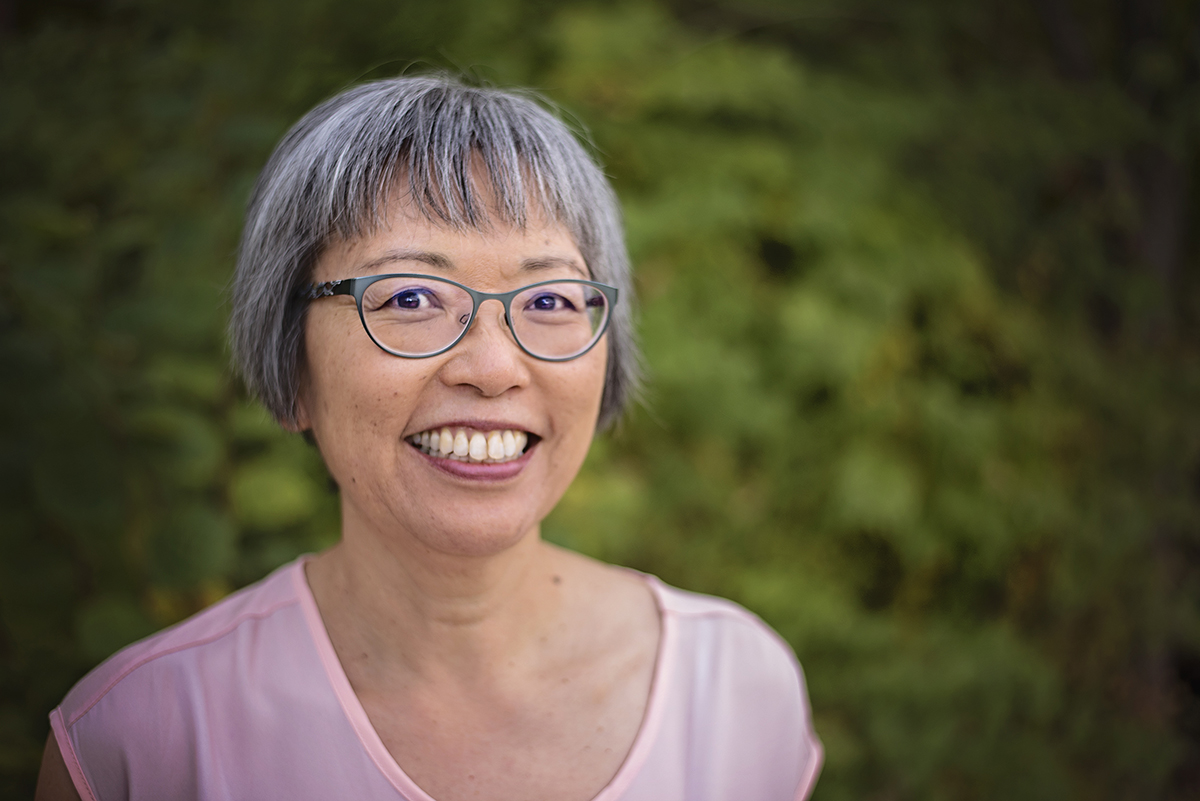 I am a 'boomerang' Kamloopsian. I was a student at Cariboo College (the original name of TRU), and a member of the volleyball team 'waaaaay back when'. I transferred to the University of British Columbia to complete my first degree (a BSc in agriculture). My MEd counselling degree was completed at the University of Victoria as an offsite/residency program while I was working at a small college in northern BC. After 15 plus years, I, my husband and two sons moved to Kamloops in 1996 where I 'landed' back here in the counselling department.
My counselling interests lie in exploring the developmental aspects of counselling students in personal, academic and career growth. With my own personal history, my broad educational background and counselling experience, I value diversity and the many and different paths a person can take to reach their goals. My style is strengths based, holistic and directed towards positive change.
My 'outside' interests are constantly evolving. Right now they include, taiko drumming (I am a member of the Kamloops Japanese Canadian Association's Raiden Taiko), community involvement, and family 'stuff'.
---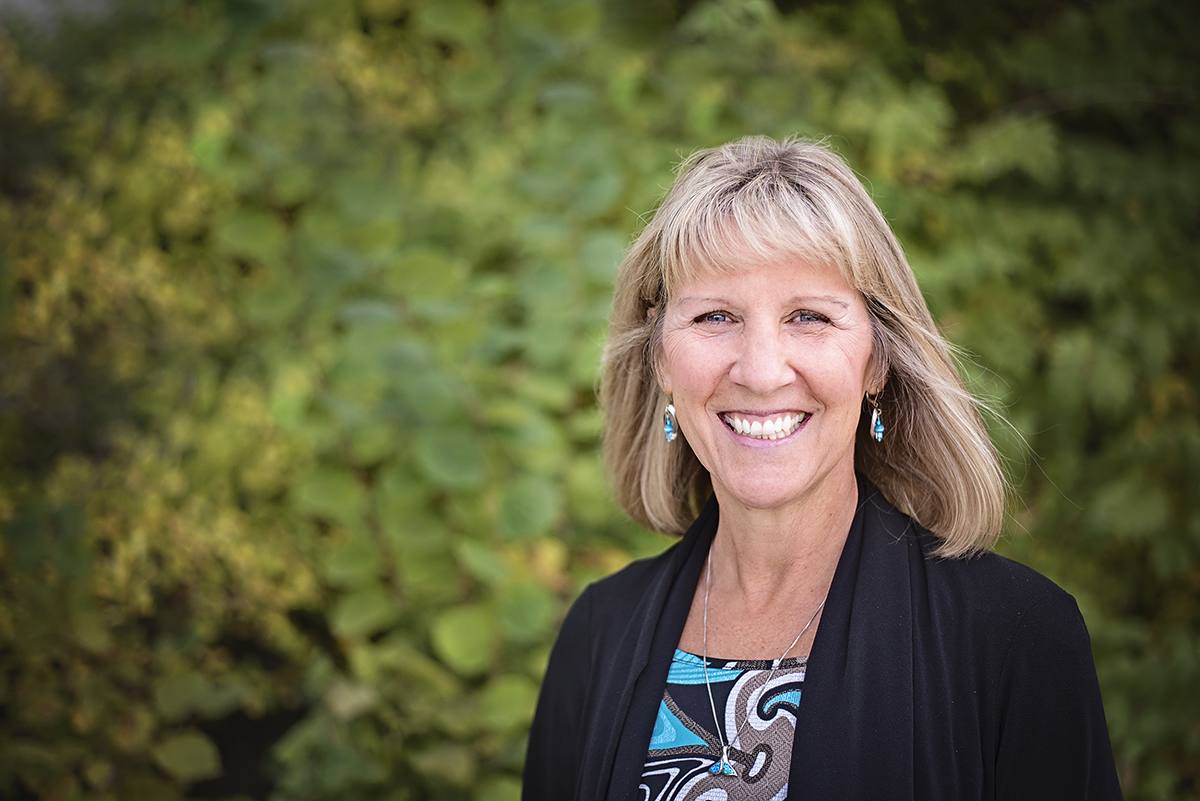 I started working for TRU in 1994 at the satellite campus in Williams Lake. Prior to working for the university, I worked with private and public organizations in a helping capacity with a focus on marginalized populations. I have a BA (criminology and psychology) from Simon Fraser University and an MEd in educational counselling from the University of Northern British Columbia. In addition to my regular counselling role of providing personal, career and academic success counselling, I am also one of the assistant coaches for TRU's cross country running team.
My counselling style has been developed primarily from multicultural, narrative and solution focused therapy perspectives.
As a very recent empty-nester, I can now be found either lacing up my running shoes, watching live theatre (especially Broadway musicals) or spending time appreciating my four grown children (they all survived to adulthood!) and my husband's latest adventuresome project.
---
My work has been dedicated to cultivating individual and community capacity for over 23 years as a counsellor, educator and community psychology practitioner. I am a registered clinical counsellor with an MA from Adler University. My interests lie in the relationship between social systems, the environment and individual well-being. My practice is trauma/violence-informed, intentionally integrating therapies such as Accelerated Experiential Dynamic Psychotherapy (AEDP) and DBT/MBCT (Mindfulness-Based CBT) to address the unique circumstances of each individual and situation. I support the academic success and personal growth of TRU students through individual and group counselling as well as psycho-educational/experiential workshops. As an Indigenous counsellor, I value inclusivity and diversity — all ages, genders, sexual orientations, cultures and abilities are welcome.
Transformation can be a revitalizing process, but that does not mean we need to be constantly making drastic changes. Building capacity means being able to imagine the life, work and community you want and taking a step towards that vision every day. My aim is to listen, ask questions, and offer what I can to support your goals. Learning is a lifelong journey. Let's walk together.
I am located in the House of Learning within the community-oriented space of the All My Relations Research Network. Office: HL 146
All appointments can be made directly via email ssitkasage@tru.ca or to book a preferred spot ASAP, please call the counselling office front desk at 250-828-5023.
---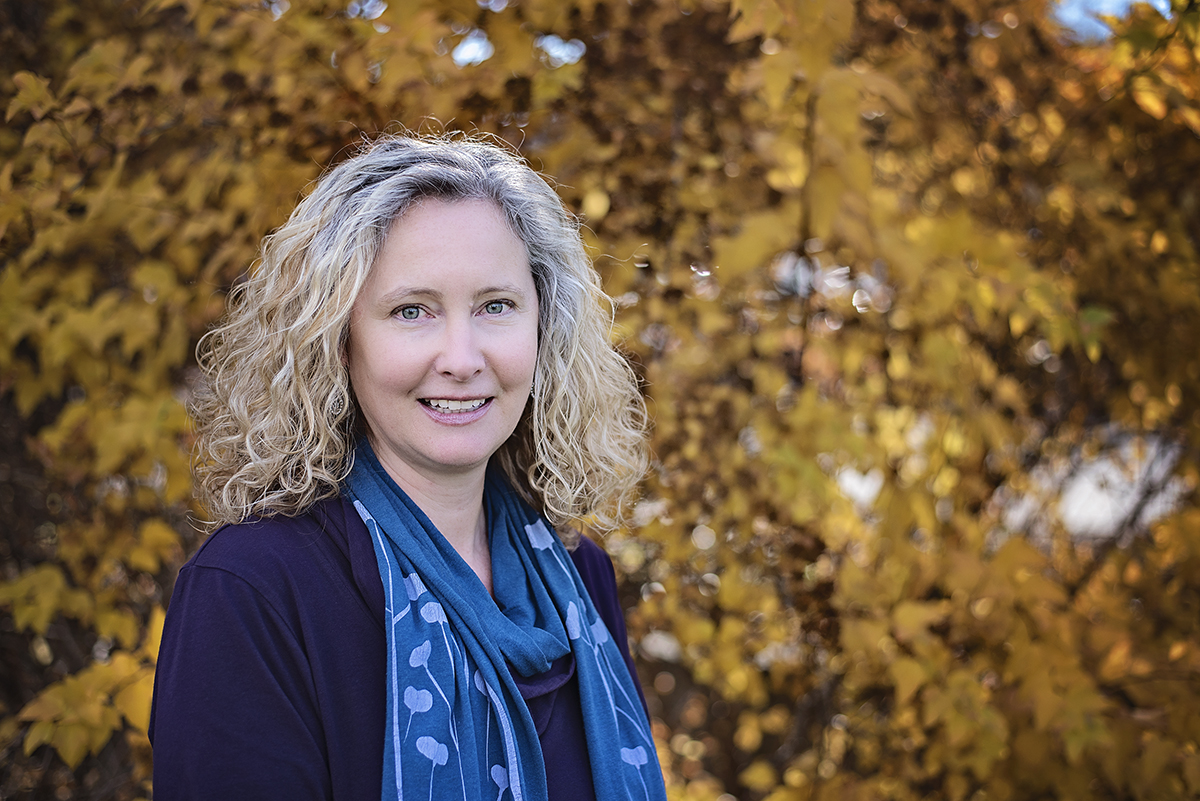 I have been with Thompson Rivers University for the last five years and have a Bachelor of Arts in cultural anthropology and a Master of Education in counselling psychology both from the University of British Columbia. Prior to working at TRU, I spent 15 years working as a career development practitioner in the Kamloops community helping people to make effective career decisions.
I bring a sense of curiosity, respect and interest to my counselling practice, and offer a safe non-judgemental space for students to share and work through their concerns. I come from a humanistic perspective, meaning I believe that everyone has the capacity within to heal and transform themselves and I welcome the opportunity to be part of this process with you.
When I am not at work, I can be found spending time with my family enjoying the outdoors, or savouring time at home reading.
Counselling, Thompson Rivers University
Old Main 1631
805 TRU Way
Kamloops, BC Canada
V2C 0C8
250-828-5023
studentservices@tru.ca