History of the Seminar
In 1969, David B. Gottshall from the College of DuPage, Illinois, founded the Great Teachers Seminar (known originally as the Illinois Great Teachers Seminar). Since 1969, numerous Great Teachers Seminars have been created throughout the United States and in Canada.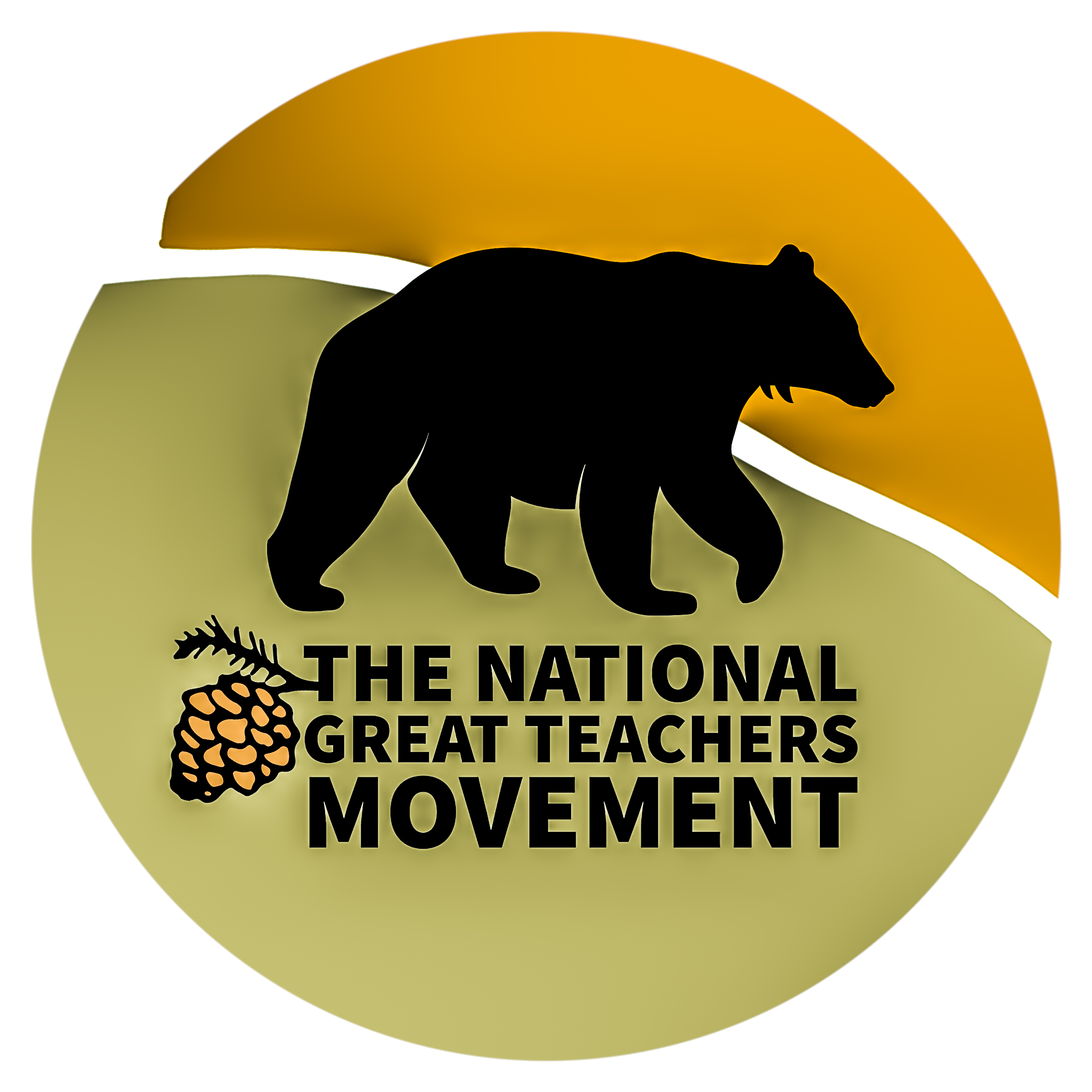 For more information on the Great Teachers Movement and other Great Teachers Seminars, please visit THE National Great Teachers Movement Web Niche.
Two seminars hold the distinction of being recognized nationally. The National Great Teachers Seminar for the United States is held annually in Hawaii and the National Great Teachers Seminar for Canada is held each year in the Canadian mountains.
The seminar was created to provide an opportunity for teachers to improve their skills and to ponder and, if appropriate, to adjust their methods, behaviour, and attitude as teachers. It is based on the premises that teachers learn teaching best from one another and that creativity in teaching is enhanced by mixing teachers of diverse teaching fields, experience levels, and interests.
The focus is not on the teaching of specific disciplines, but rather on the art of teaching as such. The emphasis is on the universals of teaching and on the special nature of those who are and who will be great teachers. It is based also on the notion that, if properly tapped, the collective wisdom, experience, and creativity of any group of practicing educators far surpasses that of any individual expert.
The Great Teachers Movement (called a "movement" because it is not associated with, nor does it constitute a corporation or organization of any kind) has established itself in many states, provinces, and regions.
The application of the practices and procedures of the Great Teachers Movement for more than half a century have proven them to be infinitely fruitful. This is due to the fact that they derive from a tradition of honesty, simplicity, and common sense and are unrelated to any institutional or commercial interests.