About TRU and CELT
Since 1970, TRU has taken pride in providing an excellent education to every student who comes to us.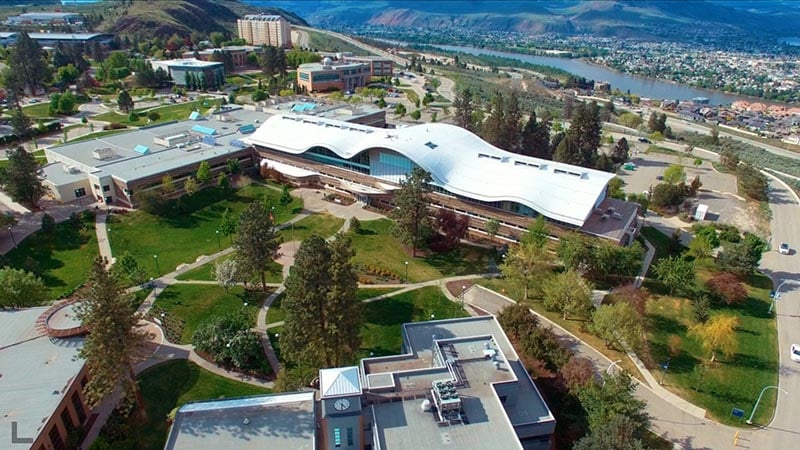 Nearly 26,000 students study on our campuses in Kamloops and Williams Lake, or by distance or online through Open Learning.
From traditional academics to trades, from certificates to graduate degrees, TRU offers over 140 on-campus programs and 60 Open Learning programs.
Our students apply what they learn in co-op work terms, study abroad, undergraduate research, field schools and practicums, service learning and other opportunities — with guidance and mentorship by our accessible faculty.
Research, creation and innovation thrive in our open, flexible learning environment. And so do our students.
---
The Centre for Excellence in Learning and Teaching
CELT promotes engaged teaching practice and the scholarship of teaching and learning for all TRU faculty members.
We collaborate with faculties and schools across the university to support the development of engaging pedagogies through innovative professional development, personalized consulting and supportive educational leadership.
Our programs are designed to facilitate a teaching culture that improves student learning, successful transitions and learner retention.