University Prep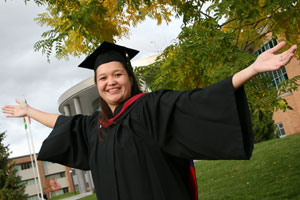 UPREP Resources
UPREP is a university preparation program that provides adult First Nations learners with the necessary English, reading, math or computing skills to be successful in a wide range of college and university programs.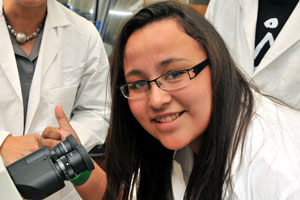 Aboriginal Programs & Courses
Courses, Certificates & Programs with aboriginal focus.
UPREP
UPREP is designed for students with incomplete secondary education, or students who lack skills and prerequisites for further post-secondary work. It provides the prerequisites for direct entry into many TRU programs and programs at other institutions, and will also enhance employment skills.
This program is offered in various aboriginal communities in the Cariboo Chilcotin Region on a yearly basis. For further information, call the Registrar's Office at 250.392.8020.