International Student Admissions
TRU welcomes 2000 international students each semester from more than 85 countries.
New international students and applicants at TRU receive prompt application and registration assistance from our dedicated International Admissions team.
Apply Online
TRU International Admissions
Apply Online
EducationPlannerBC Application Service
Apply for Graduate Programs
Need help? Email us at
welcome@tru.ca
International Admissions
Our international education, training and development division
Our international admissions team is happy to help!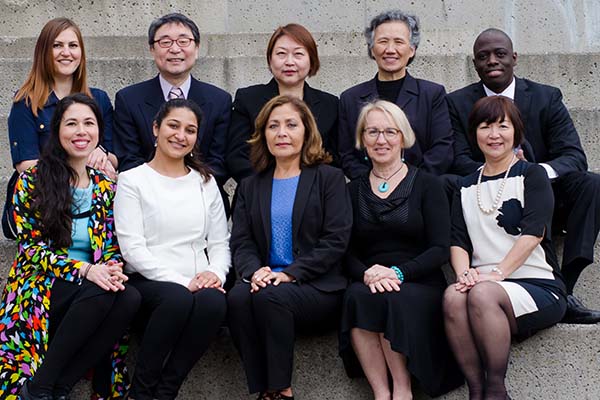 Email: iapply@tru.ca
Telephone: +1 250-828-5252
Fax: +1 250-371-5513
Address:
Thompson Rivers University
805 TRU Way,
Kamloops, BC Canada V2C 0C8