Holiday Parties
Celebrate a successful year, ring in the new year or show your staff the appreciation they deserve at one of our holiday parties. Forget about the stresses of everyday life for the evening, as you walk into one of our beautifully decorated banquet rooms and let our friendly staff take over. We will ensure an exceptional experience while you relax and enjoy one of our beautifully prepared buffets or plated dinners.
We offer private company parties for groups of all sizes and multi-company parties for those that are looking to socialize and meet with other Kamloops locals and businesses. Space is limited, so call today for more information.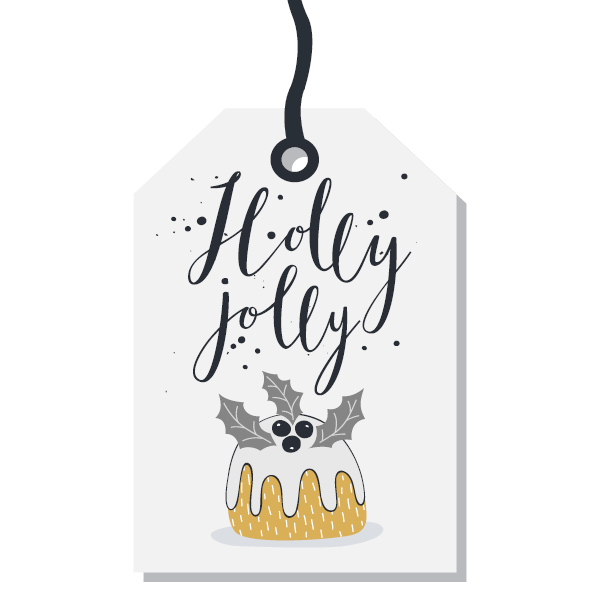 Private company parties
Choose one of five festively decorated rooms for your private holiday function. Every year our chef creates a delectable menu that will be sure to bring back memories of your favourite holiday traditions. Join us for either a dinner or lunch celebration.
Check out the 2017 holiday menu options below: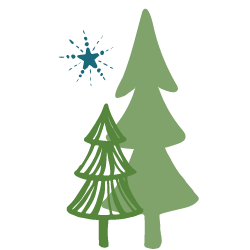 Multi-company parties
Enjoy amazing food, great company and be prepared to dance the night away. Includes a holiday buffet dinner, door prizes and great music. A perfect option for groups of two to one hundred.
Join the fun, choose your date:
Dates for the 2018 Holiday season TBC
Tickets:
Pricing for the 2018 Holiday season TBC
Contact us for approx. pricing.
Doors open at 6 p.m. and dinner starts at 7 p.m. Check out the 2017 buffet menu below:
Multi-Parties - SOLD OUT
*Note, tickets are non-refundable.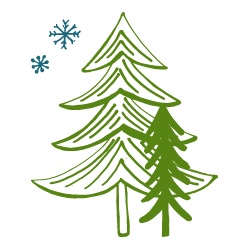 Off-site catering
Let us bring a holiday feast to you this season. Our Leyland Cypress (2017) menu is specifically designed for us to cater to your table.