Global in perspective. Accessible by design.
Opportunity is calling. The TRU School of Business and Economics will prepare you to answer. From entry-level certificates to master's degrees, and many major, minor and specialization options, you can customize your business education to suit your goals.
Business Menu
School of Business and Economics
---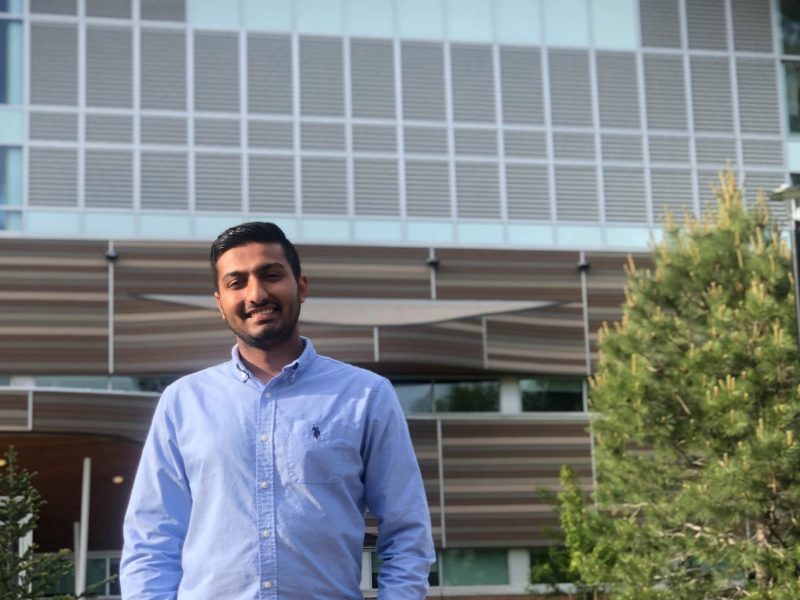 Business student Karanvir Singh is getting a head start on his career prior to graduation courtesy of the co-op program.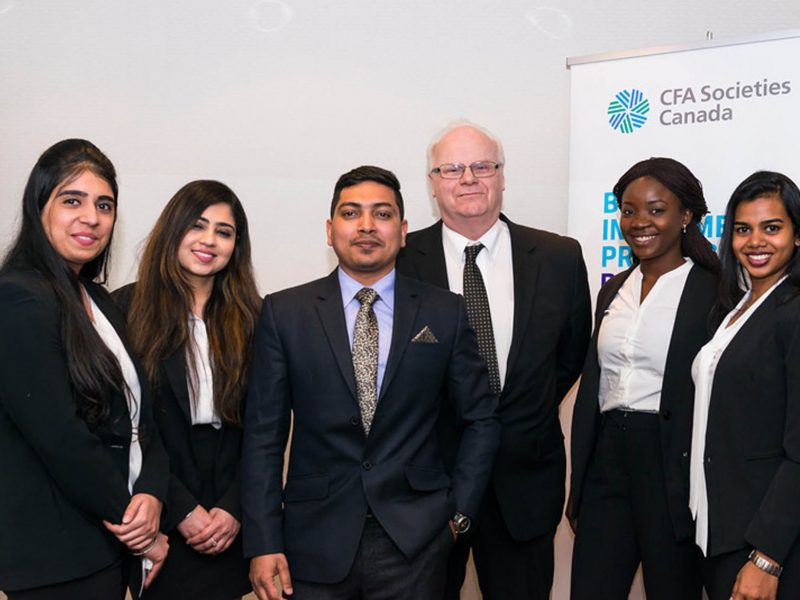 Financial ethics in investing capital is crucial. Five TRU students are the best in the country when it comes to those ethical decisions.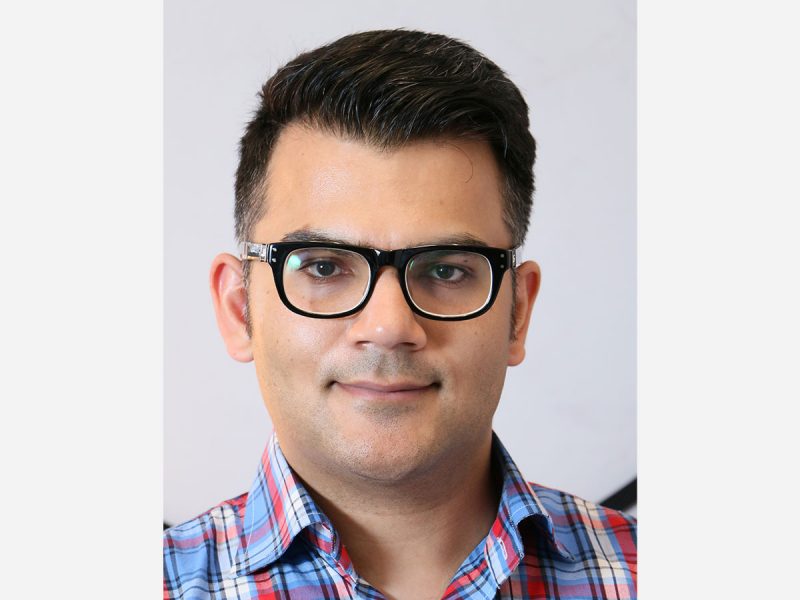 Five TRU researchers have been awarded $15,000 grants designed to support community-based health research teams.
More news
---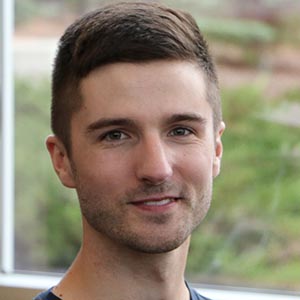 I really appreciate the incredible diversity of the students and faculty—the depth and perspective in discussions and experiences across all courses added so much value to my projects and overall degree. Riley Martin, 2017 MBA graduate
TRU's intimate class sizes have provided me with an enriching, personal educational experience. Not only have my professors been able to support me with one-on-one guidance, but they have become my mentors and have even offered me research and employment opportunities. Sophia de Zeeuw, marketing major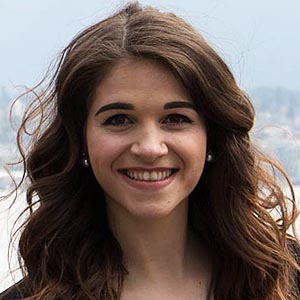 Choosing TRU was the best decision I could have made. Not only did the professors want to see me succeed, they encouraged me to take advantage of all the opportunities TRU had to offer, which really helped me differentiate myself in my post grad job search. Katie Doherty, 2017 BBA graduate with double major in marketing and international business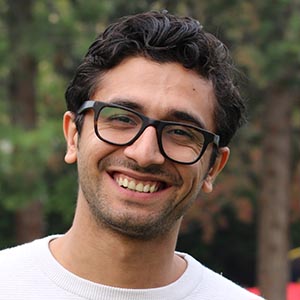 With the diversity at TRU—students and faculty from all over the world, associating their experiences with what we are taught and sharing stories, we received this amazing holistic perspective of a global business mind- and skillset. Yash Thakker, 2017 MBA graduate
---
---
---
Questions? Phone one of our program assistants at 250-371-5803 or 250-828-5060 or send email to sobe@tru.ca.