Dodgeball & Handball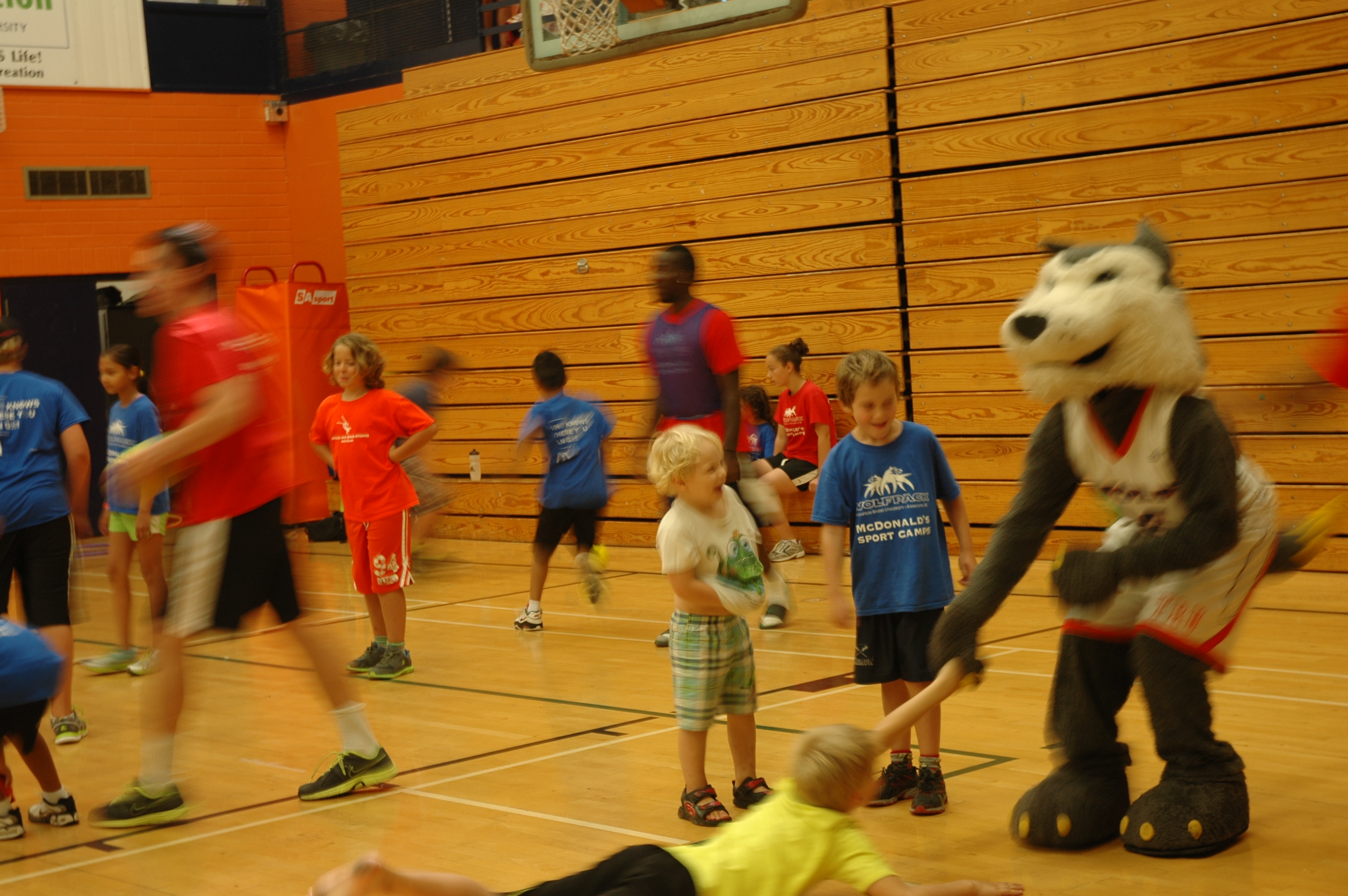 Ages 8-13
Have a ton of fun while being active in Dodgeball and Team Handball Camp!
Campers will have the opportunity to participate in a variety of recreational and competitive games and activities each day. The camp encourages social interaction, confidence building and skill development. Games will include variations of dodgeball, traditional and non traditional handball games and field games such as rob the bank. Fair play will be emphasized while focusing on cooperation and teamwork. Fundamental skills essential to dogeball and handball will be taught and practiced daily. This camp is a great way to meet new friends and discover what your camper enjoys the most about being active.
Always remember the 5 D's of Dodgeball: DODGE, DIP, DUCK, DIVE, and DODGE!!!
Download Schedule and Pricing (PDF)
Register Now