Employment and Volunteer Opportunities
Job Opportunities (Coaching, Admin and Supervisors)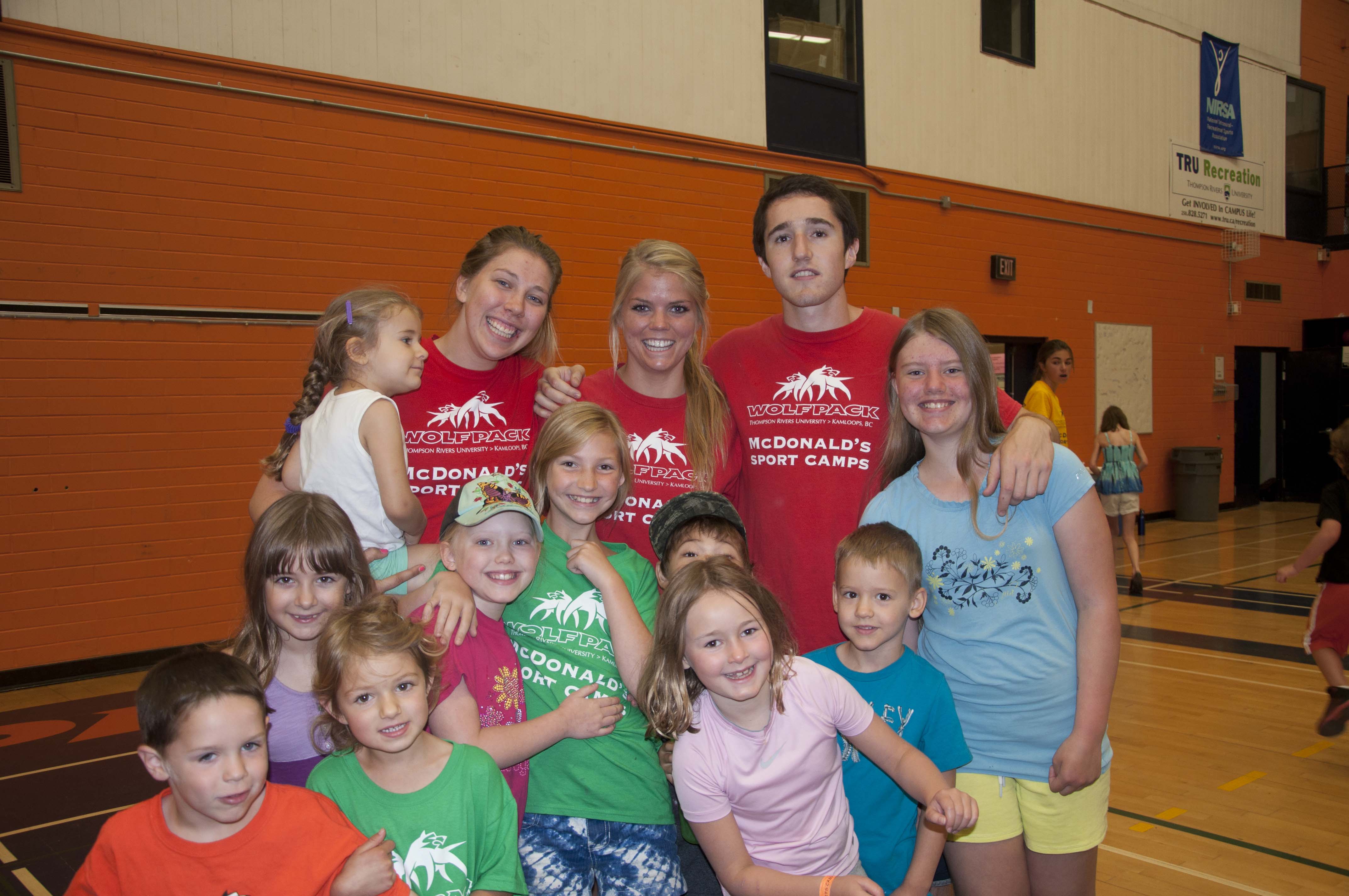 Application for Summer 2018 are opening soon and limited
Reference job postings below for more information
If applying, ensure to list all sports experience on cover letter.
Office Assistant application deadline is March 2, 2018 at 4:00 pm
Supervisor application deadline is March 2, 2018 at 4:00 pm
Instructor application deadline is March 30, 2018 at 4:00pm.

Email Resume and Cover letter to nbennett@tru.ca with subject line: 'Sport Camp Application with title of position' or drop off at TRU Gym Office G321

For future reference students who are interested in developing their coaching skills over the summer, and have experience working with youth in a sport setting please review the Camp Instructor Posting.
Sport Camp Office Assistant Job Summary
Sport Camp Supervisor Job Summary
Sport Camp Instructor Job Summary
Volunteer Opportunities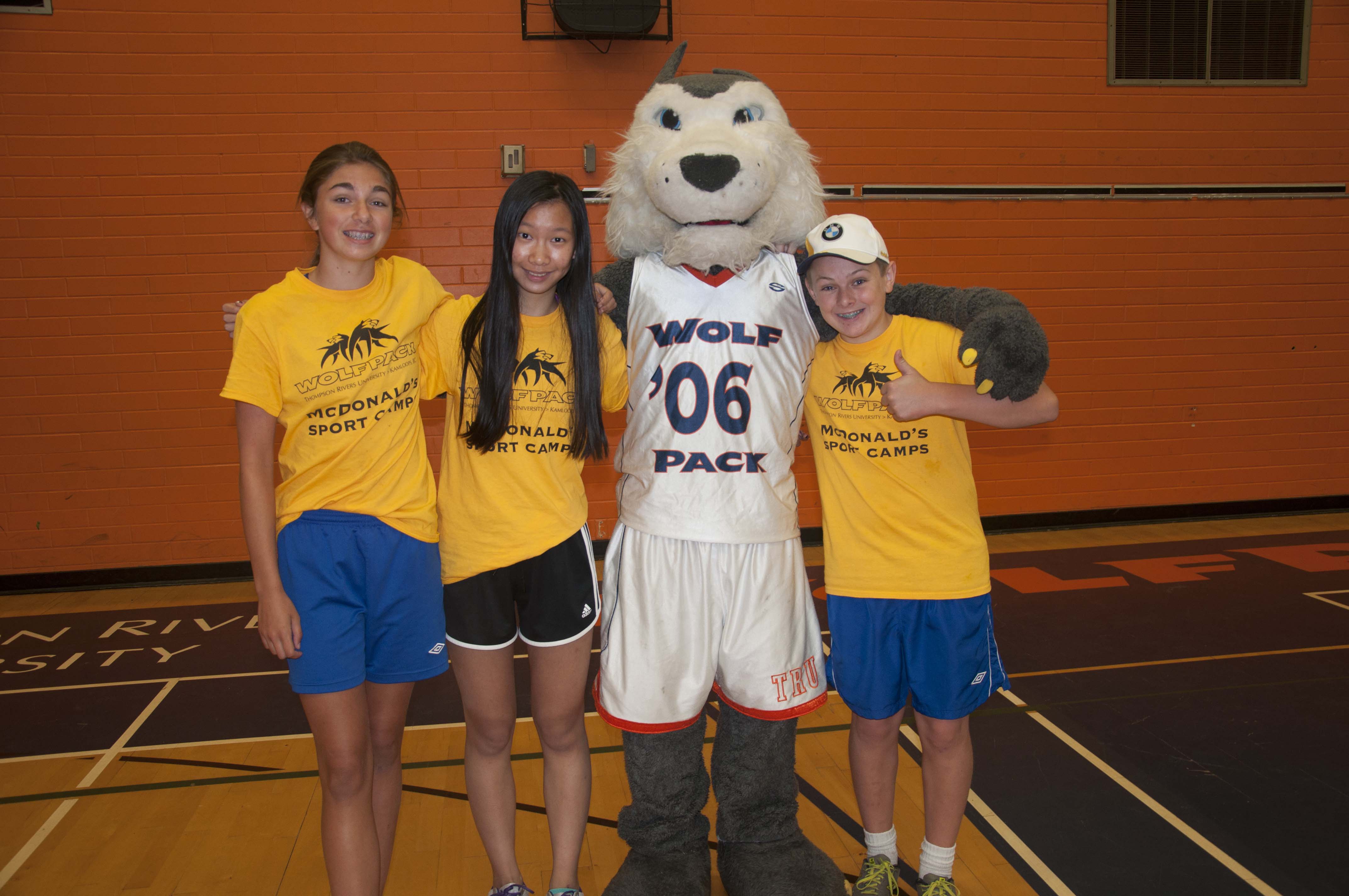 We would like to invite students, both High School and University, looking to gain volunteer work or coaching experience hours to submit their interest to Camp Coordinator, Nathan Bennett nbennett@tru.ca

Those interested in volunteering (must be 15 years of age or older) over the summer to develop their coaching skills and gain experience are welcome to Coach at our Camps under our certified Instructors. Upon completion of their hours volunteers will receive a signed letter of confirmation. This is a great program for students in need of program hours who are interested in athletics, coaching and working with youth. Program Coordinators are also welcome to contact us to discuss further opportunities for their students over the summer.