Instructors
Supervisors
Brenna Worsfold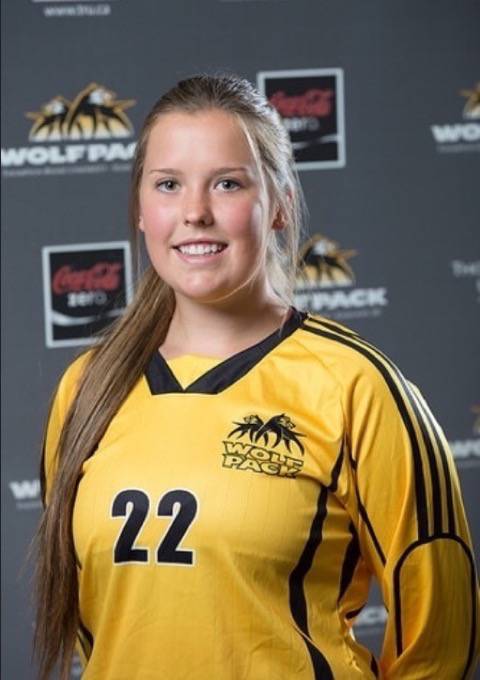 Brenna is a third year student at TRU, and is in her second year of the bachelor of nursing program. She played basketball, volleyball, and soccer through her youth on both school and community teams. She played for one season ion the TRU Womens Soccer team, stopping due to injury. Brenna has instructed at TRU Sport Camps for two years prior to supervising this year. she also has experience coaching a varity of different sports.
Vincent Daley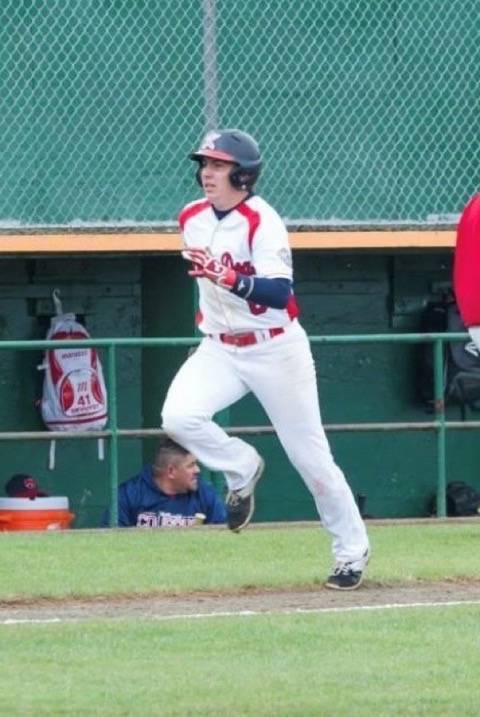 Vincent grew up playing baseball, hockey and football but has now transitioned to coaching in several capacities. This is his third summer with TRU sport camps and he is excited to be back. Additionally Vincent was an assistant coach with the Midget AAA Riverdogs, and spent this spring as an instructor for tots t-ball with the city. During the fall and winter Vincent can usually be found either working towards a physics degree at TRU or skiing at Sun Peaks.
Ania Radziszewski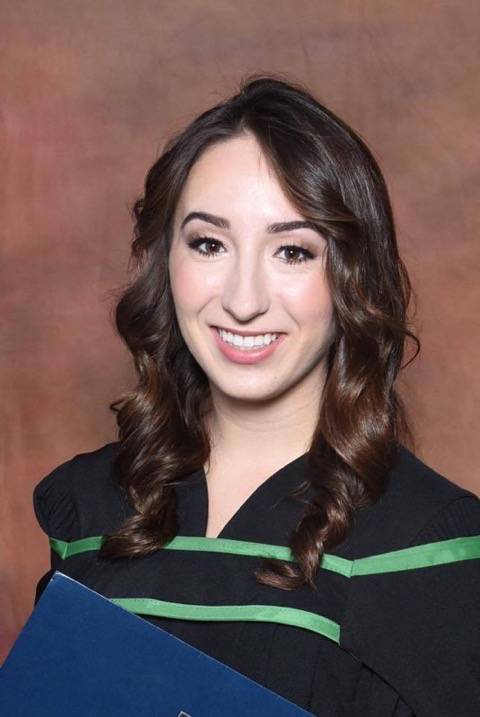 Ania was born in Edmonton, grew up in Kamloops, and has spent the last four years in Kelowna completing her Human Kinetics (Kinesiology) degree at UBC Okanagan. She was the VP of the UBC Okanagan tennis team last year, and has competed with the team for the last four years. She has worked at other summer camps for several summers, and was an instructor for the TRU Sport Camps last year. She will be moving to Edmonton in the fall to start a Master's degree in Occupational Therapy, and hopes to get a job working with children once she completes her degree.
Instructors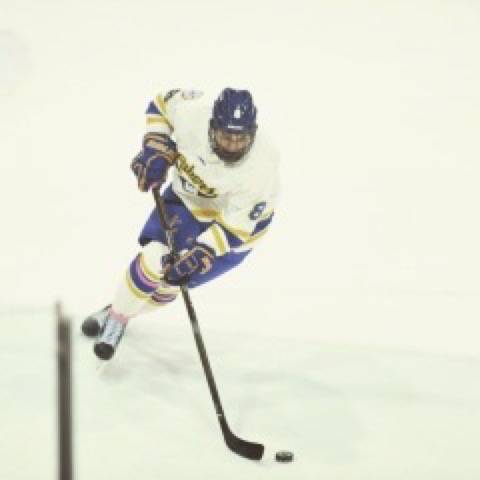 Diego is a Division 1 hockey player at Lake Superior State University in Sault Ste. Marie, Michigan. He is a fourth year student studying recreational studies and History. He enjoys all sports as well as recreational fishing and hiking. Diego is also an avid country music fan.
Charlie Bringloe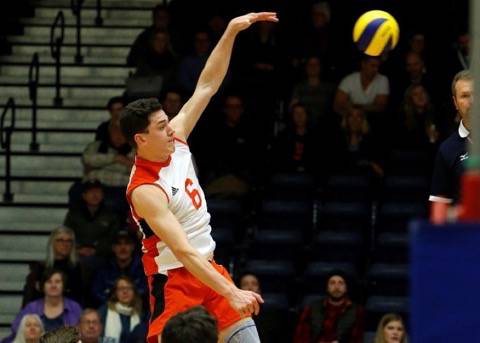 Charlie Bringloe is a volleyball player on TRU Wolfpack's mens volleyball team. This is his second year with TRU sport camps. In his spare time he enjoys camping, snowboarding, and rock climbing.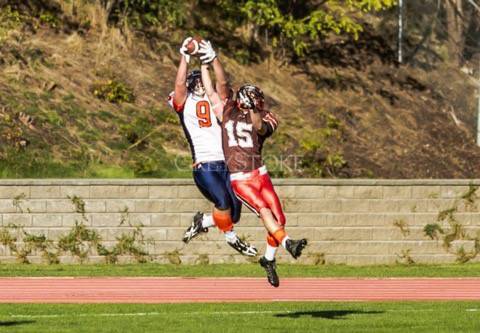 Jesse has been involved in many sports including football, basketball, volleyball and rugby. Football became his main focus with age. Jesse finished high school with an undefeated championship in 2010. Recruited to play Junior football for the Kamloops Broncos as a Quarterback but later transitioned to Slotback. He played for the Broncos from 2010 to 2014 and won awards for leadership and dedication. After Jesse's playing career ended, he has become the Offensive Coordinator for the Broncos and continues to excel in that position. Academically, Jesse just completed a degree in Economics and Politics at TRU and is currently working on a Juris Doctor (Law).
Chloe Johnson
Chloe is starting the Master of Education program in the coming fall, after completing her psychology degree at TRU. She played softball, rugby, and rep hockey growing up and now plays on a women's hockey team, a women's slo-pitch team, and a mixed slo-pitch team. She coaches hockey in a few different capacities and is currently gearing up to coach a Female First Time Hockey program in the fall. She also enjoys playing pickleball, hiking, riding her bike, and hanging out at the lake.
Anton Bilous
Anton is currently a shooting guard for the TRU Wolfpack Men's Basketball team. Prior to TRU played he for Western Texas college. Anton also has some basketball coaching experience, he coached mentorship and RTC program during the 2017-2018 season. In school Anton is in his fourth year majoring in Supply Chain Management. Additionally, he was a member of Ukrainian Junior national team.
Jericho Schmidt
Jericho comes from Saskatoon, Saskatchewan. He moved to Kamloops last summer to continue his football career playing for the Kamloops Broncos. Jericho attended TRU this past year taking general arts courses, but hopes to be admitted into the Social Work program in the near future. This is his first year as a sport camp instructor.
Olga Savenchuk
Olga is from Donetsk, Ukraine. She began playing professional volleyball when she was 14. Olga has won multiple championships and awards throughout her playing career, including being named the Best Attacker and Best Overall Player at the 2005 European Championships. Olga's professional career has taken her to the Ukraine, Russia, Poland, Romania, France, Israel, Indonesia, Turkey, and Azerbaijan. Olga is the newest member to the TRU Women's Volleyball team. During her time at TRU, Olga will be completing her Masters in Science.
Jane Nyukhalova