Instructors
Office Assistant
Désirée Daley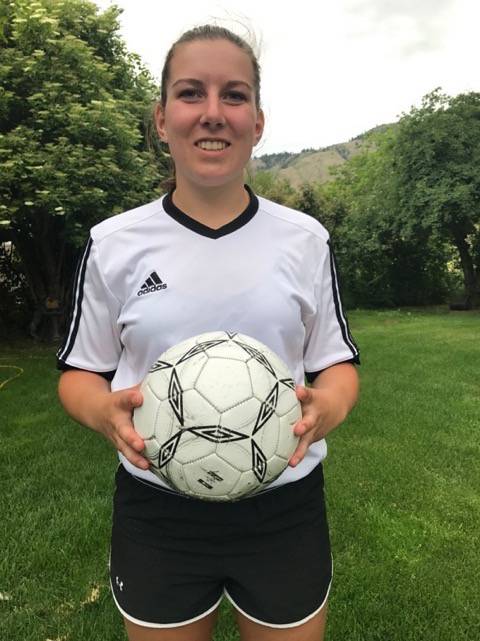 Désirée is a 4th year Kinesiology student at UBC. She grew up in Kamloops and has been playing soccer since age 6. She has been involved in curling and fencing and enjoys skiing in the winter. She plays the violin and was part of the Thompson Valley Orchestra. Désirée has been involved in coaching many sports and ages, and this is her third year working at TRU Sport Camps. When she is not working, Désirée will be enjoying time at both the Shuswap and Walloper Lakes.
Supervisors
Connor Whitelaw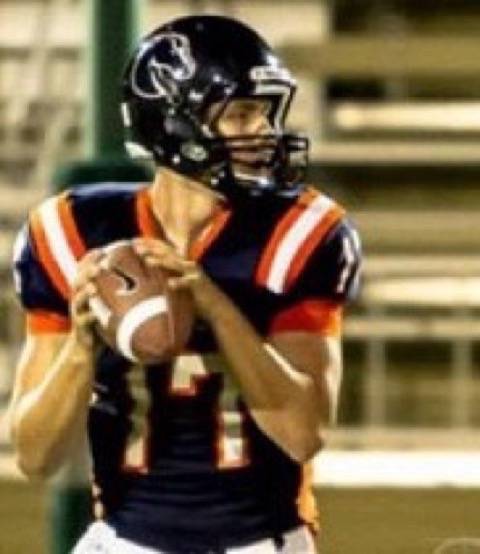 Connor was born in Winnipeg and moved to Kamloops at age 12. Connor played many sports growing up, but football was his passion. He played football for 15 years, including playing for the SFU Clan and Kamloops Broncos. Connor is now the Quarterback Coach for the Kamloops Broncos. This is Connor's 5th summer at Sport Camp, and is going into his final year in the Bachelors of Education program at TRU.
Ania Radziszewski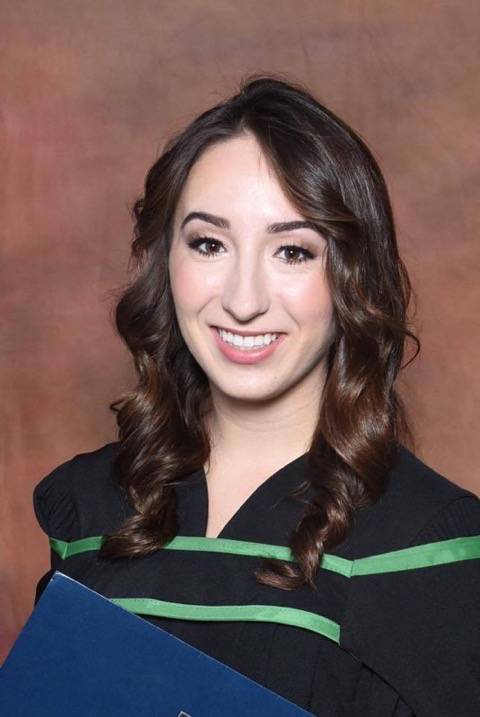 Ania was born in Edmonton, grew up in Kamloops, and has spent the last four years in Kelowna completing her Human Kinetics (Kinesiology) degree at UBC Okanagan. She was the VP of the UBC Okanagan tennis team last year, and has competed with the team for the last four years. She has worked at other summer camps for several summers, and was an instructor for the TRU Sport Camps last year. She will be moving to Edmonton in the fall to start a Master's degree in Occupational Therapy, and hopes to get a job working with children once she completes her degree.
Instructors
Brenna Worsfold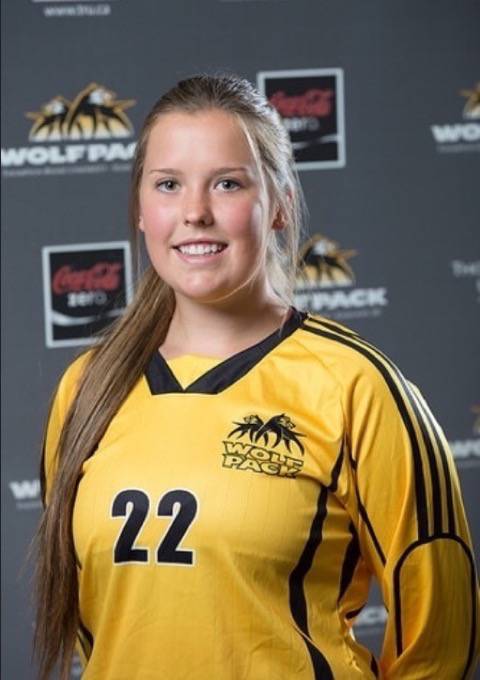 Brenna is a first year student at TRU, and is starting the bachelor of nursing program in the fall of 2017. She played basketball, volleyball, and soccer through her youth on both school and community teams. Brenna volunteered with the TRU Sport Camps before and am instructing this summer for her second year.
Vincent Daley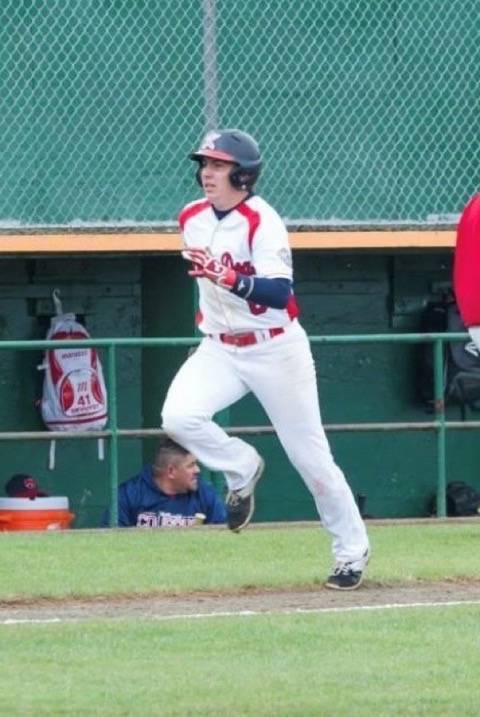 Vincent grew up playing baseball, hockey and football but has now transitioned to coaching in several capacities. This is his second summer coaching TRU sport camps and is excited to be back. Additionally, Vincent an assistant coach with the Midget AAA Riverdogs, and spent this spring as an instructor for tots soccer and t-ball with the city. During the fall and winter Vincent can usually be found either working towards a science degree at TRU or skiing at Sun Peaks.
Diego Cuglietta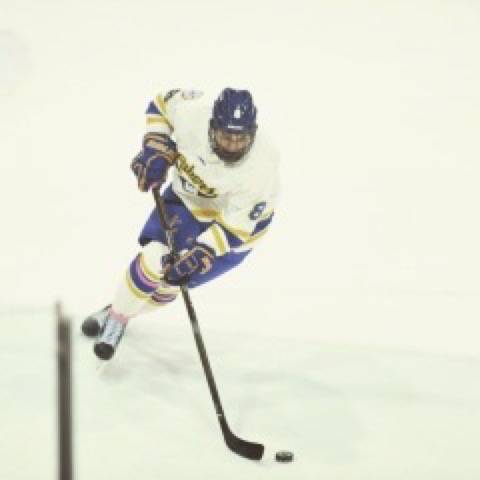 Diego is a Division 1 hockey player at Lake Superior State University in Sault Ste. Marie, Michigan. He is a third year student studying recreational studies and History. He enjoys all sports as well as recreational fishing and hiking. Diego is also an avid country music fan.
Charlie Bringloe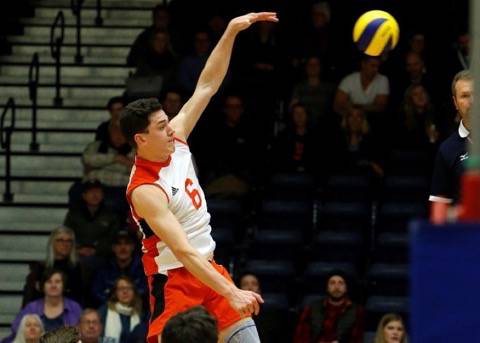 Charlie is entering his third year at TRU as a student and member of the Men's volleyball team. He has been a part of provincial (Ontario) and national (Canada) volleyball teams which have brought him all over Canada. Besides volleyball, Charlie enjoys playing many sports including baseball, football, and basketball. In the summers, Charlie enjoys wake boarding and wake surfing. During the winter Charlie tries to get in some snowboarding when he has the time.
Cecilia Gagnon
Cecilia Gagnon is a TRU women's alumni soccer player and actively takes advantage of what Kamloops has to offer in terms of healthy living. She takes part in the city's indoor and outdoor soccer and volleyball leagues, routinely attends hot yoga, and regularly hikes, skate skis, and bikes in the area. Over the past few years she has been a dedicated member of the Kamloops Métis Jigging Troupe and teaches, performs, and presents Metis cultural dance to people of all ages and backgrounds in our region. This Fall, Cecilia will enter her second and final year of the Bachelor of Education program to achieve her second degree from TRU. She has already obtained her Bachelor of Science and hopes to one day teach high school science and biology. Her goals are to model and promote healthy living and physical, emotional, and mental well-being to the youth in our community.
Hanna Conradi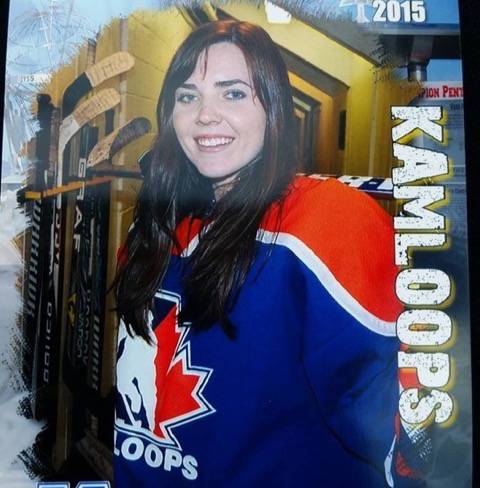 Hanna Conradi is a first year general arts student at TRU looking to major in psychology. She learned how to play hockey on a pond close to home and since 2010 has been playing hockey in a league. She also played girls minor fastball for 3 years and enjoys playing a variety of other sports for fun including volleyball, badminton, ultimate frisbee, and lacross. She took fitness and health courses in highschool and continues to frequent the gym to keep in shape. She is also currently taking belly dance lessons in downtown Kamloops.
Erin Pincott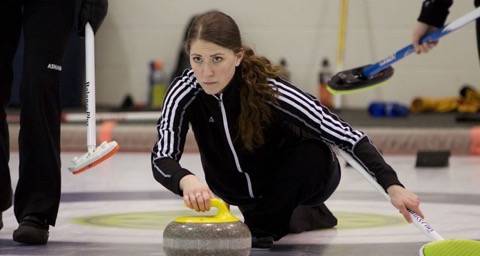 Erin grew up in Kamloops and is set to graduate from the Bachelor of Interdisciplinary Studies program in the spring of 2018. Erin has been curling since the age of 6. She is a 7 time BC provincial champion and represented Canada at the 2013 World Junior Curling Championships in Sochi, Russia. Growing up Erin played on the Kamloops Blaze REP soccer teams and still plays soccer in the summers in the Kamloops Women's Soccer league. Her other physical activity interests include working out and running.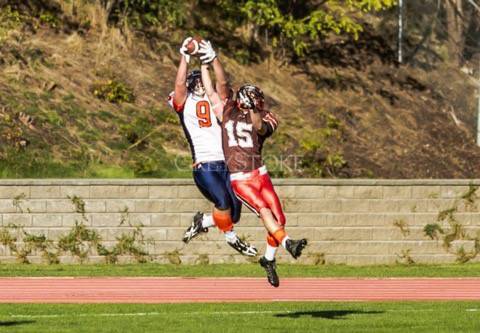 Jesse has been involved in many sports including football, basketball, volleyball and rugby. Football became his main focus with age. Jesse finished high school with an undefeated championship in 2010. Recruited to play Junior football for the Kamloops Broncos as a Quarterback but later transitioned to Slotback. He played for the Broncos from 2010 to 2014 and won awards for leadership and dedication. After Jesse's playing career ended, he has become the Offensive Coordinator for the Broncos and continues to excel in that position. Academically, Jesse just completed a degree in Economics and Politics at TRU and is currently working on a Juris Doctor (Law).