Contribute
Help us record the history of Cariboo College, UCC and TRU Athletics. If you have:
information
photos
or noticed errors
Contact Jon Shephard at TRU Athletics directly at jshephard@tru.ca or 250-371-5670.
WolfPack Gameday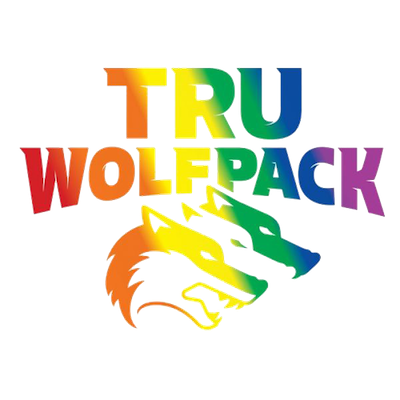 WolfPack Quicklinks
Discounts for students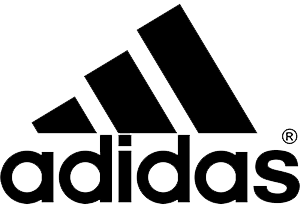 Buy adidas merchandise online and save 30 percent off the full price, plus an additional 15 percent off sale items.
Get your promo code