Law School Admission Test (LSAT)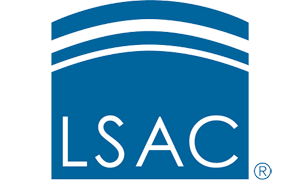 The LSAT test consists of five sections testing reading comprehension, analytical reasoning, and logical reasoning.
Purpose
Admission requirement for Canadian and American Law schools.
Procedure
Register for the LSAT: Information bulletins and registration materials are available at the TRU Kamloops Assessment Centre. More information and online registration is available from the LSAC website. (LSAT test centre code for TRU Kamloops is 6002.)
Write exam during scheduled test dates at TRU. (On the test day you will require photo identification, and the LSAT admission ticket.)
Receive results from Law Services.
Testing Dates:
February 10, 2018
June 11, 2018
September 8, 2018
November 17, 2018
January 26, 2019
June 3, 2019
For more information, visit LSAC or contact the TRU Assessment Centre at assess@tru.ca.