Arts Menu
Student Awards
TRU Actors Workshop Theatre Award
Awarded to a student after completing their first year in the program on the basis of excellence and service to the program.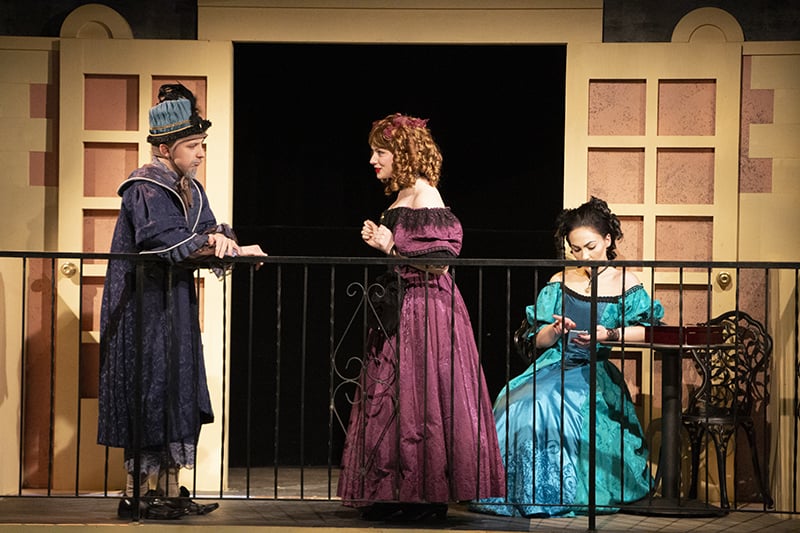 TRU AWT Technical Theatre Award
Awarded to a student who has completed second year technical theatre courses and shows excellent aptitude and commitment.
Jessica Cook Memorial Award
Awarded annually to a top upper-level theatre student.
TRU Actors Workshop Theatre Senior Achievement Award
Awarded to a senior theatre student for outstanding achievement and commitment to the program.
Bradley Munro Memorial Award
Awarded to a third-year student on the basis of excellence in tech theatre.
TRU Theatre Entrance Award
Application to include a letter from a first-year student outlining why they want to study theatre along with a letter of support from someone who can speak to their drama experience. Closing date is Oct. 1 of their first year of study. Applications to be sent directly to the theatre program coordinator, Robin Nichol.