Arts Menu
Journalism, Communication, and New Media
Journalism teaches students how to gather, assess, create and present news and information using the latest technology, while communication is the study of processes ranging from face-to-face conversation to mass media outlets. New media covers innovation taking place on the Internet and digital devices.
Why take journalism and communication at TRU
Professors in the Bachelor of Journalism program are experienced journalists and the equipment is state of the art. Students develop the professional and entrepreneurial skills they need to flourish in a changing media environment.
The Bachelor of Arts, Major in Communication, covers the theoretical and applied aspects of public relations and new media. Students gain an understanding of how people communicate and how they use technology to do so.
Opportunities for students
Journalism students work for both campus and Kamloops media, and help put out department publications. Theory becomes practice whenever possible. Communication students have extensive co-op and internship opportunities in a program that is geared toward professionalism.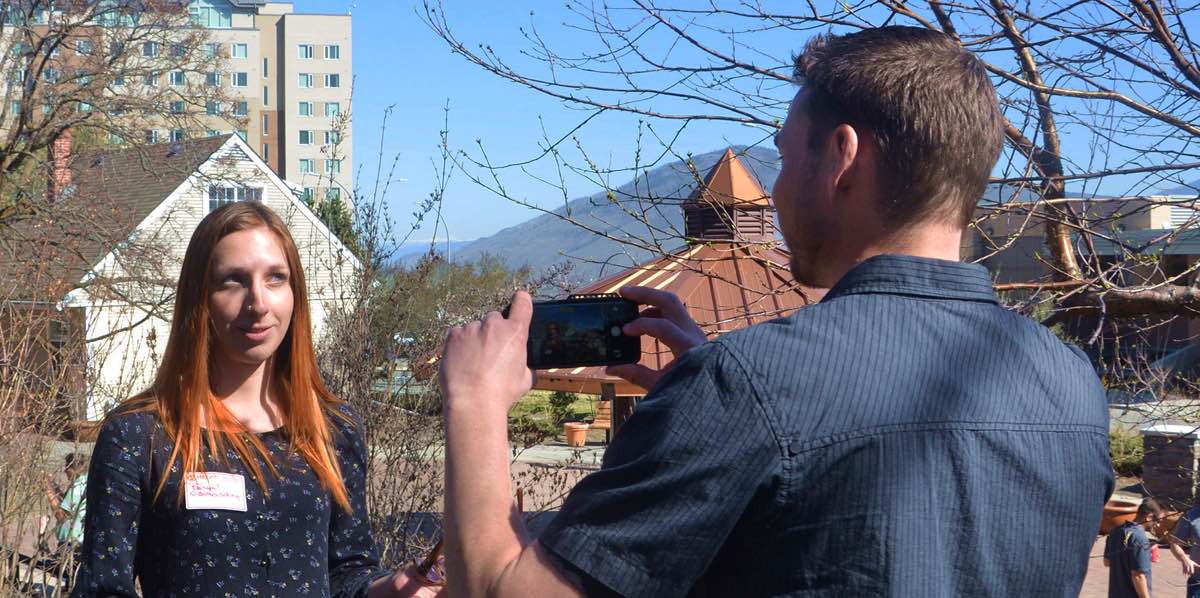 Careers for graduates
Students go on to find fulfilling careers at newspapers, radio and TV stations, and news websites. They also work for public relations firms and companies with communications departments.