Adventure Studies Menu
Craig Campbell
ADVG Diploma, (TRU);BA (Laurentian); MATM (Royal Roads)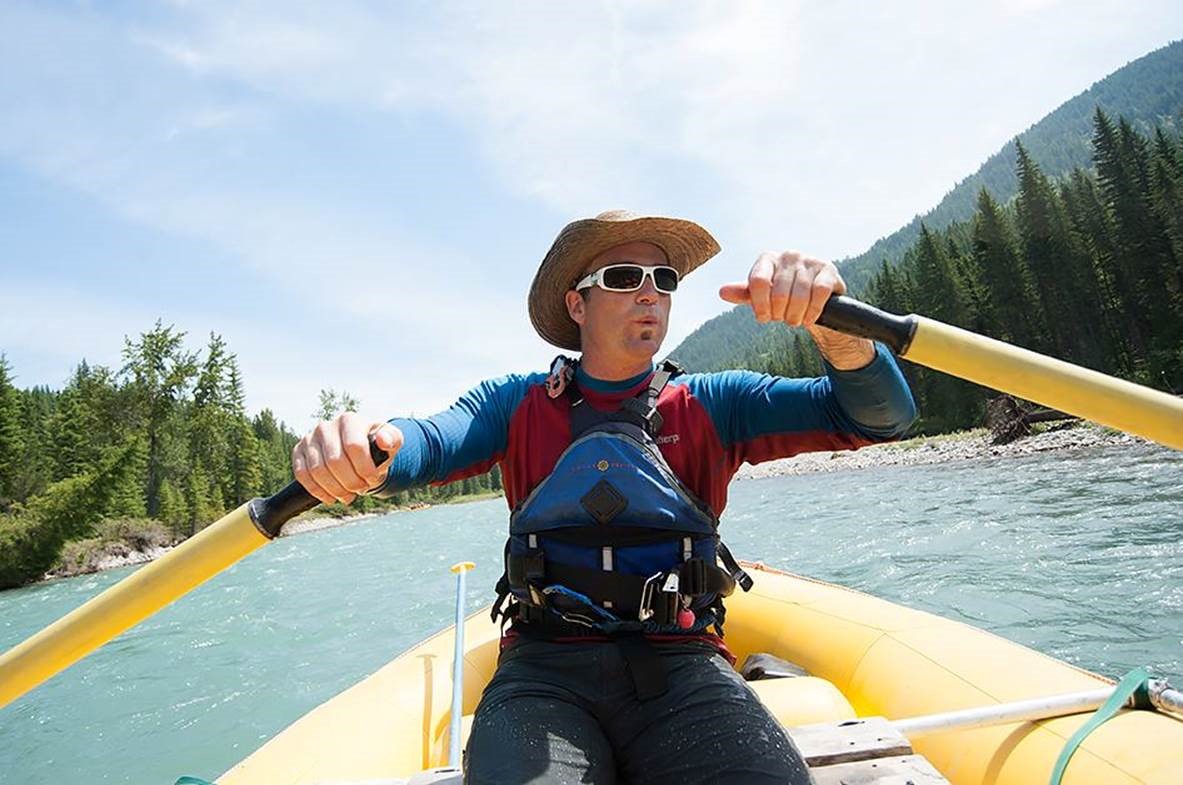 Office: OM 1265
Phone: 250-320-7624
Email: ccampbell@tru.ca
Experience
Craig has been an instructor in the Adventure Studies Department since 2013, and has been involved in Adventure Education since 2005. An early graduate of the TRU (Cariboo) Adventure guide program, Craig went on to found a successful whitewater rafting and activity re-selling business in the Kootenay region of British Columbia. He has worked extensively guiding/guide training for white-water kayaking, rafting, swiftwater rescue and canoeing.
Teaching Areas
Adventure programming
Instructional Skills
Business applications for adventure & Eco tourism
Adventure & Sport marketing
Tour operations
Whitewater Rafting
Trail based tourism field school
Academic Qualifications
Adventure Guide diploma, University College of the Cariboo (TRU)
BA, Laurentian University
MAtm, Royal Roads University, Victoria BC.
Professional Qualifications
BCROA (British Columbia River Outfitters Association) Instructor/Examiner, President
Rescue Canada, Swift water Rescue Instructor
Paddle Canada Moving water canoe Instructor
Wilderness Medical Associates: Wilderness First Responder
ISW, Instructional Skills Facilitator
Related industry involvement
MBTA Board Member (Mountain Bike Tourism Association of BC); land access sub committee
KBRA Board member & past president (Kamloops Bike Riders association); Sunrise trail planning committee
TOTA Experiences committee member
TRU Teaching & Learning committee and Student engagement committee member