Study on Campus
Beginning May 16, Academic Advising, Admissions, Graduate Admissions, Records – Registration and Student Recruitment are temporarily located on the first floor of the House of Learning.
At Thompson Rivers University, be empowered to reach your goals with many learning options. Be supported with individualized student services. Be involved through hands-on learning and research opportunities. Be welcome in our inclusive environment. Join us to discover all that you can be at TRU.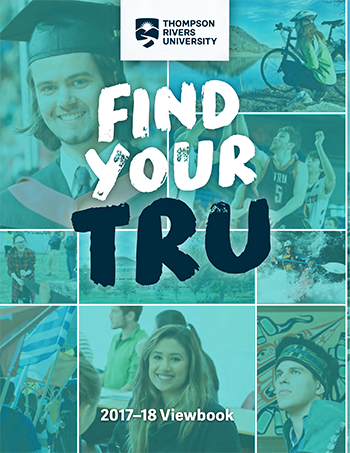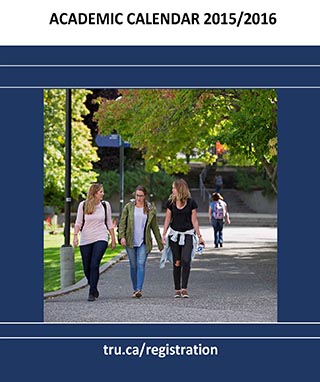 We're helpful, friendly and have a wealth of information.