Consultations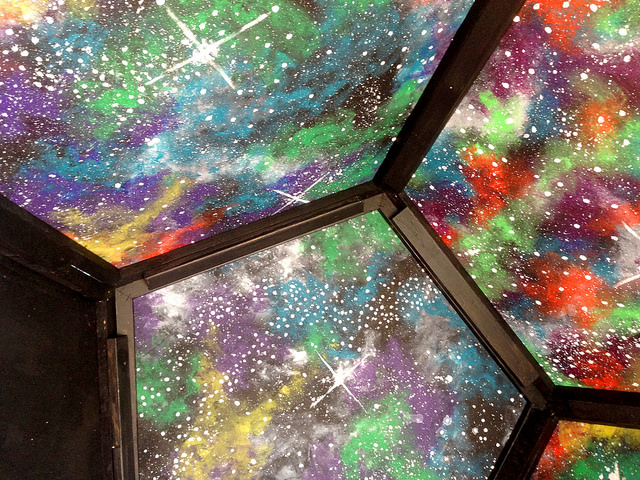 We are here to support the continuous improvement of your teaching practices through the following options.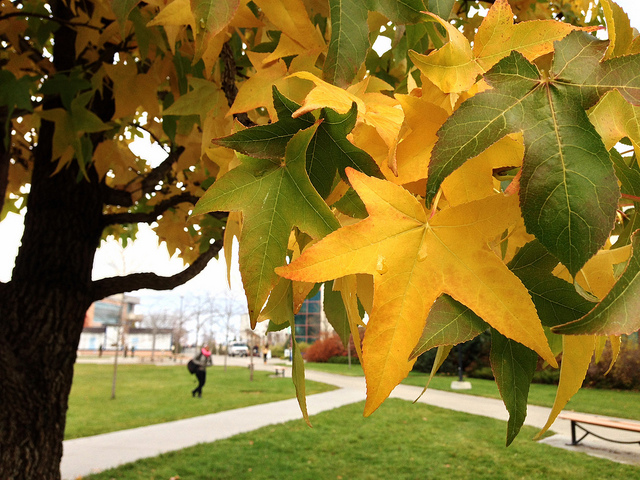 The Centre is available to provide support to faculties and departments as they develop learning outcomes for their courses and programs.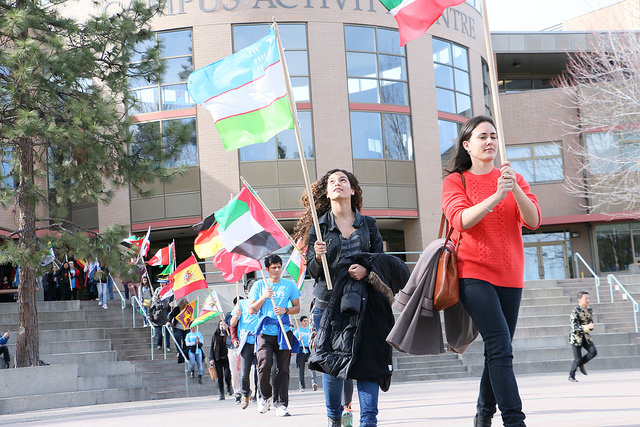 Digital Audio/Video Production and Editing Support and Services
For more information, contact us at learning@tru.ca.