Bachelor of Social Work
The TRU Bachelor of Social Work (BSW) program offers a nationally accredited degree that prepares students for a career as a professional social worker. The BSW degree is designed to build on the educational achievements and experiences of a wide range of students.
Both diploma graduates and undergraduate students who have completed the necessary prerequisites may enter the program. Courses are offered on the Kamloops campus, and students can complete the program on a full-time or part-time basis.
The BSW program prepares competent generalist practitioners to provide service and leadership within regional, national, and global contexts to achieve social justice, respect for diversity, and social change. The program facilitates the development of knowledge, skills, and values necessary to work in collaborative and anti-oppressive ways. Students learn how to identify and eradicate barriers that prevent people from reaching their full potential. The program integrates and incorporates Aboriginal perspectives.
The BSW program is fully accredited by the Canadian Association for Social Work Education.
---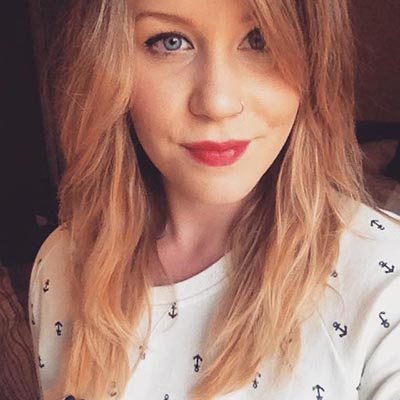 Kaitlin Loewen talks about her field placement experience during the winter 2016 term
Kaitlin Loewen is a 2016 graduate of the Bachelor of Social work program who had the opportunity of being the first student to complete an innovative field placement with both Kamloops Community Corrections and the Kamloops Regional Correctional Centre. Her interest in the criminal justice system grew when she recognized the gap in supports when integrating individuals from custody centres to their community.
"I am incredibly grateful for this experience, as it has shown me the process an individual goes through when involved in the criminal justice system. Working with the jail and the community office has provided me with the knowledge and empathy needed to support individuals and I feel very blessed to have had this opportunity. This perspective will no doubt help me with my future practice as I have gained employment as a probation officer."