2017 Recipients

---
Pat O'Brien - Former TRU Athletics and Recreation Director
Distinguished Alumni: Honourary Alumnus
Honoured for his dedication and endless pursuit of student-athlete success at TRU.
Pat was the first Athletics and Recreation Director at TRU in 1970 and served in that role until 1994. Pat founded the Sports Task Force in 1980 to raise scholarships for student athletes, and has continued as a member of this task force for the past 37 years. Pat is a champion of athletics and student success at TRU and throughout the community.
---
Phyllis Webstad '97
Distinguished Alumni:Community Impact Award
Phyllis is honoured for her courage and initiative to share her residential school experience and be the catalyst behind Orange Shirt Day.
From Phyllis' story has grown a global campaign to encourage and continue healing conversations about Residential Schools and create bridges for reconciliation.
---
Greg Lehoux UT '93
Distinguished Alumni: Innovative Partnership Award

Honoured for his significant impact and dedication to improving opportunities for TRU Engineering students.
Greg has advocated for curriculum advancements as well as program expansion and will be an important catalyst in the building of a new program.
---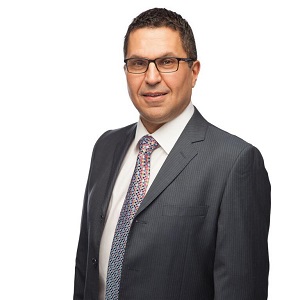 David Paul '16
Distinguished Alumni: Professional Achievement Award

Recognized for his outstanding professional accomplishments, advocacy for local law practice, and his commitment to fostering a successful environment for TRU Law Graduates.
TRU is honoured to recognize David's leadership and dedication to furthering the success of all TRU students through his tireless hours of volunteerism on the TRU Foundation Board.
---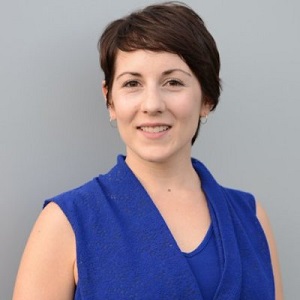 Jenny Green '08
Distinguished Alumni: Grace Chronister, BSW Award
This award recognizes outstanding achievements of TRU BSW Alumni whose work has made a significant contribution in one or more of the following areas: adocacy, community development, education, policy development, research, service delivery, or other areas of importance to the profession.
---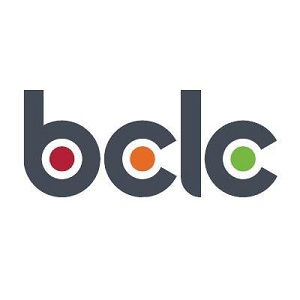 BC Lottery Corporation
Distinguished Alumni: Milestone Achievement Award
Honoured for their unique relationship with TRU. Their collective efforts and contribution, through mentorship, philanthropy, volunteerism and hiring practices have positively affected the lives and goals of TRU student's and Alumni
---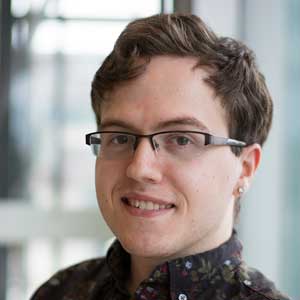 Paulino Caputo '17
Neil Russell Student Leadership Award
This award is given to the student leader(s) whose commitment to academic excellence and significant involvement in univeristy affairs inspires and improves the community on and/or off campus.
---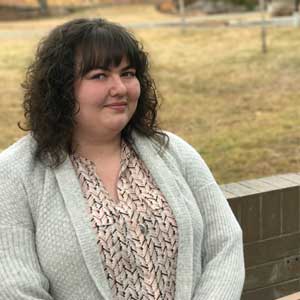 Ashlee Hudie '17
TD Insurance Meloche Monnex Scholarship for Career Development
Honours a student who impacts the career development success of TRU students through the coordinating, promoting, and engaging of career building activities such as volunteering, career mentoring, workshops, clubs, and student engagement.
---
Congratulations to our 2017 Award Winners!