Leadership
TRU is a public post-secondary institution, funded by the Province of British Columbia through the Ministry of Advanced Education, Innovation and Technology. The University Act legislates the leadership of the university, including the powers, duties and offices of the president. The president holds the offices of vice-chancellor, member of the Board of Governors and chair of the Senate (see Governance).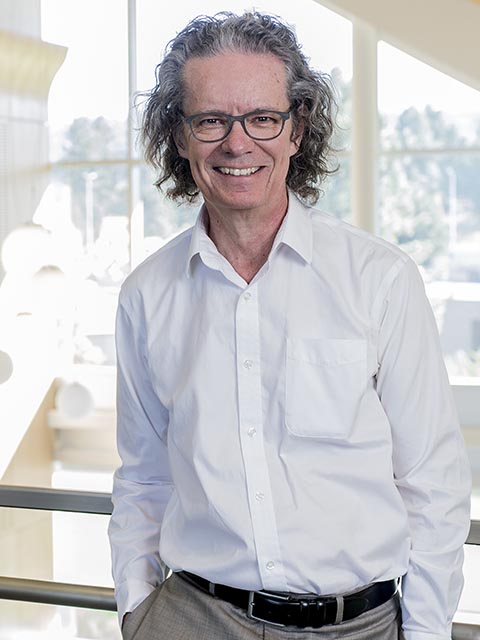 Dr. Alan Shaver, President and Vice-Chancellor
The President and Vice-Chancellor is the chief executive officer, responsible to the Board of Governors and Senate for the supervision of TRU's administrative and academic work. Advising and reporting to the President are the Provost and Vice-President Academic, the Vice-President Administration and Finance, the Vice President Advancement, the Associate Vice-President Marketing and Communications, and the Executive Director Aboriginal Education.
---
Dr. Christine Bovis-Cnossen, Provost and VP Academic, provides leadership for TRU's academic operations, including teaching and learning, research, and students.
Matt Milovick, VP Administration and Finance, provides leadership for TRU's administrative operations, including services, resources, and reporting.
Christopher Seguin, VP Advancement, provides leadership for TRU's Foundation, alumni, and development operations.