At a Glance
At TRU, you'll find many paths to learning, a hands-on approach and a supportive, inclusive environment. Learn more:
From student headcounts to learning space, athletics to research, TRU by the numbers.
Diverse programming. Open access. Many paths to learning, empowering success.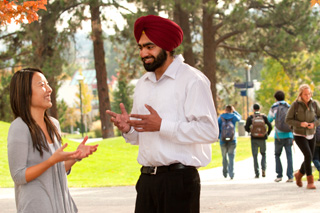 Get real—apply classroom learning to real life through research, co-op, study abroad and more.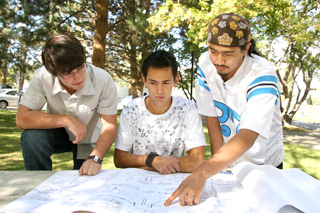 One-on-one guidance by accessible faculty. A network of services. Diversity, nurtured.
Aboriginal connections. Global citizenship. Sustainable at heart. Our best things.
Get started: an overview of campus life, services, programs, awards, housing and admissions.